New plans to help combat postnatal depression
by Gabrielle Nash, Science Producer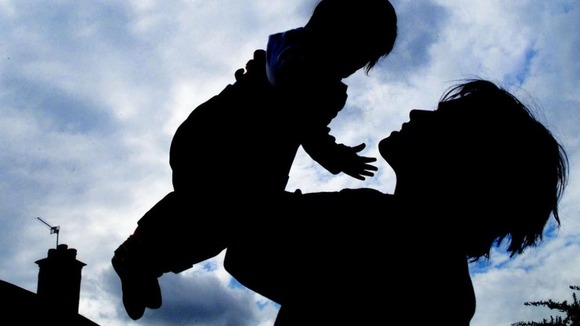 As part of a Government plan to tackle postnatal depression, pregnant mothers will receive one-to-one care from a specially designated midwife. Health workers will also get extra training so they can spot the early signs of the condition.
Post-natal depression is very common. Around 10 to 15% of new mothers get depression. Symptoms include fatigue, sleeplessness, anxiety, stress...much more serious than the 'baby blues' that new mothers feel in the first couple of weeks after giving birth.
The Government says the NHS is going to offer more help for mothers. First they're going to make sure that health visitors will get specialist training to recognise the early symptoms.
Secondly they say they're going to make sure that pregnant women get a named midwife to oversee their care during and after pregnancy. And they want the two to work together to provide better "joined-up care " .
Although today's announcement doesn't actually involve any new money, the Government is declaring its intention to spend money it has already announced to help tackle depression.
The Royal College of Midwives has welcomed the move to focus on this neglected area of mental health. But they've pointed out that to make this work, we need more midwives:
The RCM has been saying for a long time that without real and sustained investment in midwives change is hard to achieve.

This announcement gives us some hope that this is now understood. Having more student midwives in training is a good starting point.

We need to work with the government to ensure that these students are able to find employment as midwives to guarantee delivery of these pledges.

The RCM's assessment is that in order to deliver the high quality care proposed by the Government we need 5,000 more midwives.
– Cathy Warwick, chief executive of the Royal College of Midwives

They're running a campaign to get those extra midwives. They've got the extra 5,000 midwives in training - but that is not the same as creating 5,000 extra jobs for them.