Facebook has confirmed it has priced its initial public offering of stock at $38 (£24) per share.
That's the high end of its expected range of $34 to $38 which means that investor demand is strong for the world's largest online social network.
Investors are clamouring to buy into the social network.
The expected price will value Facebook at $104bn making it the biggest technology flotation ever.
1 in 13 people in the world are signed up to the site but there are questions as to whether advertising on the sites has sustainable value. GM Motors recently chose to stop advertising on the site.
It's just one big company skeptical about whether advertising on the site is truly effective.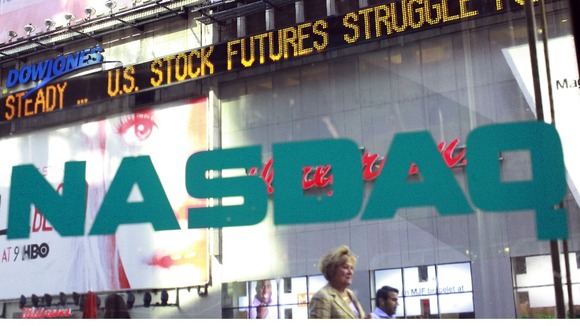 Facebook (NASDAQ: FB) today announced the pricing of its initial public offering of 421,233,615 shares of its common stock at a price to the public of $38 per share. The shares are expected to begin trading on the NASDAQ Global Select Market on May 18, 2012, under the symbol "FB."

Facebook is offering 180,000,000 shares of Class A common stock and selling stockholders are offering 241,233,615 shares of Class A common stock. Closing of the offering is expected to occur on May 22, 2012, subject to customary closing conditions.
– Facebook statement

Robert Moore reports from Washington