'Psychic pig' to predict Euro 2012 results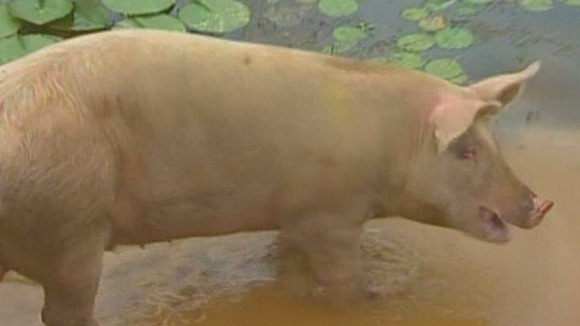 A psychic pig is set to take over where Paul the Octopus left off at the 2010 World Cup by predicting the results of matches at the European Championships in Ukraine and Poland.
Kiev's city government said it would wheel out the animal to give daily forecasts once the tournament kicks off next month:
A unique oracle hog, a real Ukrainian pig and a psychic which knows the mysteries of football. Every day at 1600 it will predict the result of the upcoming match.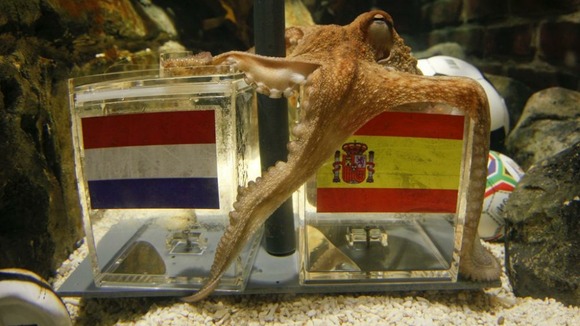 Paul, who has now passed away, shot to fame during the 2010 World Cup after his feeding behaviour was used to correctly predict the winner of each of the Germany's seven matches.
He also tipped World Cup winners Spain to beat the Netherlands in the final in South Africa from his tank at an aquarium in Oberhausen.
Kiev officials said they wanted bring similar excitement to Ukrainians by bringing the 'telepathic pig' to the city's fan zone before matches.