Day one of the Olympic Torch relay will see the Torch carried through Cornwall.
Starting at Lands End at 7am tomorrow the flame will arrive via helicopter before the first Torch Bearer, three times Olympic champion Ben Ainslie, takes the flame on the first leg of its long journey to London.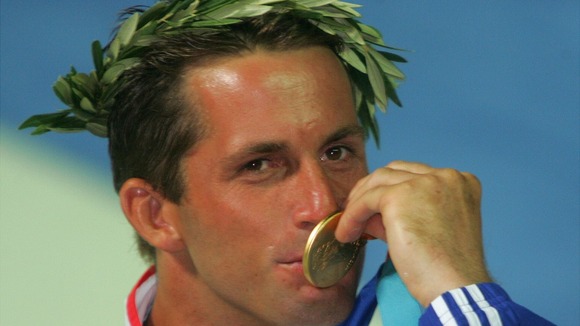 The flame will be carried past St Michael's Mount before heading through Falmouth and continuing up through Truro, Newquay and St Austell.
When it reaches the Eden Project the Torch will be transferred to a lantern before ascending the rainforest dome carried by Ben Fogle strapped to a weather balloon.
The Torch will be carried over the Tamar Bridge and arrive in Plymouth - the final stop on its first day.
I am thrilled to be one of the Torchbearers for London 2012 in such an iconic location. To be flying the Flame in a helium balloon within the dome is a great honour and a great treat. It will certainly be an experience I won't forget.
– Ben Fogle

The other Torch Bearers are Eric Smith, Steve Brady, Tassy Swallow and Vicky Smith.

Follow the route with ITV West.