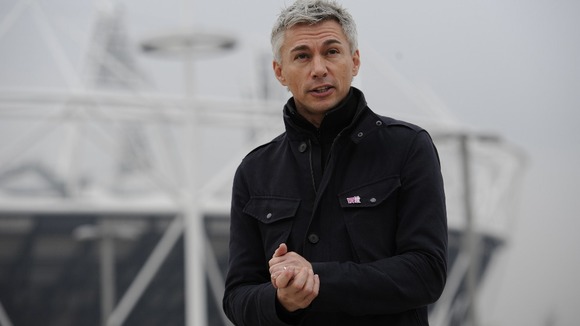 Olympic gold medal winning triple jumper Jonathan Edwards and Ashes winning cricketer Marcus Trescothick are among more than 100 torchbearers who will get to hold the famous torch today.
Communities stretching from Exeter, via the north Devon coast, to Taunton in Somerset will see dozens of unsung and hardworking individuals get their moment in the spotlight.
The torchbearers range in age from children from Minehead School to 91-year-old Arthur Gilbert.
Mr Gilbert will be one of the oldest of the 8,000 torchbearers who will carry the Olympic Flame on the way to the July 27 opening ceremony.
The nonagenarian, from Burnham on Sea, will carry the flame through Minehead.
His nomination says he received an MBE in 2008 to recognise 35 years of charity work.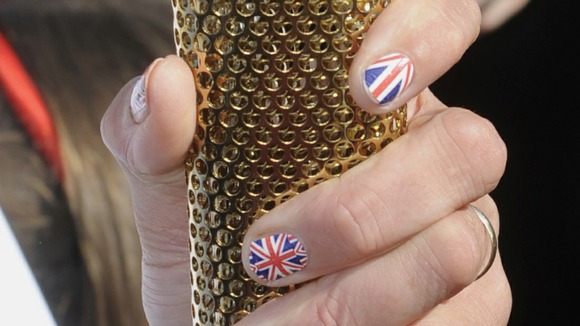 Mr Gilbert ran his first triathlon aged 68 and completed his most recent race in June last year in 2hrs 45min 43sec.
Arthur lost his son and his wife to cancer recently looking after both of them at home and still keeping his training going,

He is a shining example to all the young people who use the local sports facilities and has a large following of supporters.
There is also dedicated milkman James Winter, 40, from Chard, who will carry the torch in Minehead.
His nominator says:
The community he delivers the milk in rely on him to be there in all weathers.

Even in the deepest snow he manages to deliver extra milk and make sure the elderly people on his round are ok and have enough suppliers.

He goes out of his way to call on people to check they are ok on a weekly basis."
Mr Winter has also completed the London marathon three times for charity.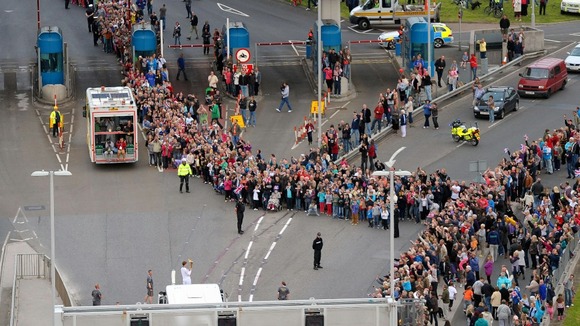 Organisers will be hoping for a repeat of the packed out scenes that were part of the first two days of the relay when excited people lined the streets of Cornwall and Devon to catch a glimpse of the torch.
Yesterday the torch relay began in Plymouth before travelling through Brixton, Kingsbridge, Dartmouth, Totnes and Torquay. The second day of the relay culminated in a visit to Exeter with a live show at Exeter Cathedral.