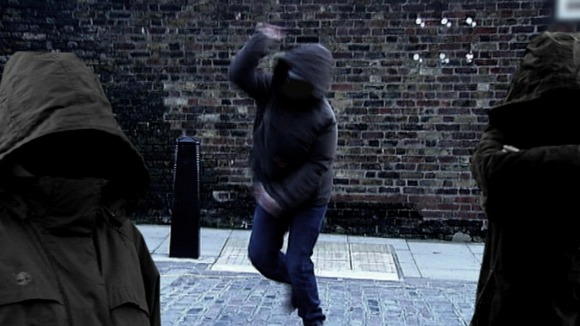 A new community trigger that forces police to investigate repeated complaints will make it quicker and easier to stop anti-social behaviour blighting the lives of communities, the Home Secretary said..
Theresa May said she wanted to stop repeat victims suffering unnoticed by giving communities and residents the power to make the police take action.
Rupert Evelyn reports for ITV News:
Forces will be required to investigate any incident reported by at least five people, or any three separate complaints by the same person.
Mrs May is ditching Labour's Asbos which have been described as a "badge of honour" among anti-social youths by critics.
What we've seen over the years is too many people having their lives blighted by anti-social behaviour.

What we have seen over the years is too many incidents of anti-social behaviour are not being treated as seriously as they are.

The community trigger will give people, either individuals or local communities, the opportunity to say the point has come where the police are required to do something, look into it, investigate, find out what's happening and take action.
– theresa may, home secretary

The new powers, which will be trialled in three areas, "will enable residents to say that the point has come where the police are required to do something", Mrs May added.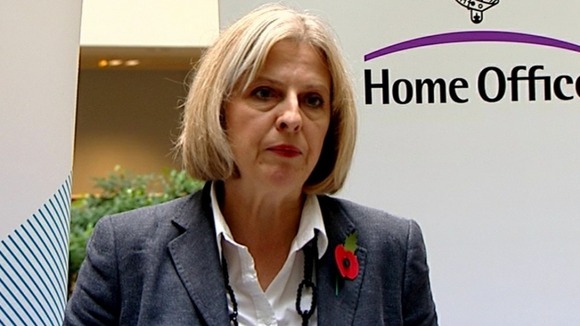 What are the reforms?
The reforms will replace 19 measures with six powers that target people, places and police powers.
A new Criminal Behaviour Order (CBO) will be used to ban an individual from particular activities or places.
A civil Crime Prevention Injunctions (CPI) will be brought in to give agencies an immediate power to protect victims and communities.
Simpler powers to close premises that are a magnet for trouble and tougher action over nightmare neighbours will be introduced.
The move follows the high-profile case of Fiona Pilkington, who killed herself and her disabled daughter Francecca Hardwick, 18, in 2007 following 10 years of sustained abuse.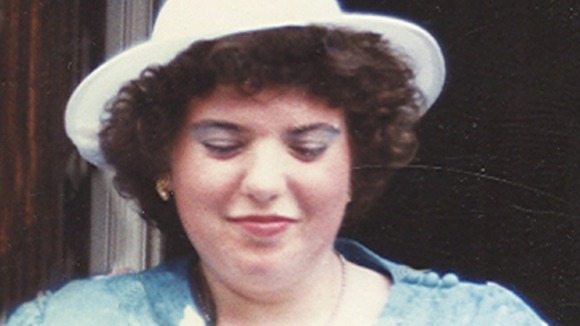 The so-called community trigger power will be introduced in three pilot schemes in Manchester, Brighton and Hove and West Lindsey, Lincolnshire.
Labour have criticised the new laws, with Shadow home secretary Yvette Cooper calling them a "weak rebrand" of Asbos.
The Government's new measures are a weaker rebrand, making it harder for the police, councils and housing associations to take tough enforcement action when people's lives are made a misery by anti-social bullies or nuisance neighbours.

It should not take three separate complaints, or five different households complaining before getting a response.

All complaints should be dealt with, and quickly: no-one wants to wait for the Government's slow trigger.
She added:
Breaching anti-social behaviour orders will no longer be a criminal offence.

And housing associations have warned that rebranding injunctions will make it harder to deal with neighbours from hell because it rips up years of case law and experience.

Ministers' grand promises on anti-social behaviour are no use if they are taking away the police to do the job and cutting back the effective powers they need.