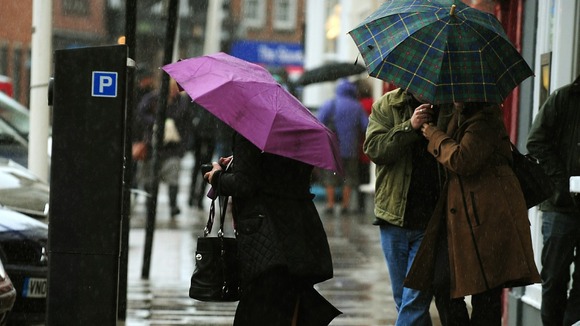 Retail sales plunged to a worse-than-expected 2.3% for April, the lowest level in nearly two-and-a-half years.
The figures are slightly distorted by a record 13.2% plunge in fuel sales following panic buying in March due to the threat of a fuel tanker strike.
Stripping out the impact of fuel sales, total retail sales volumes were down 1%, the worst performance excluding fuel in a nearly a year, the Office for National Statistics (ONS) said.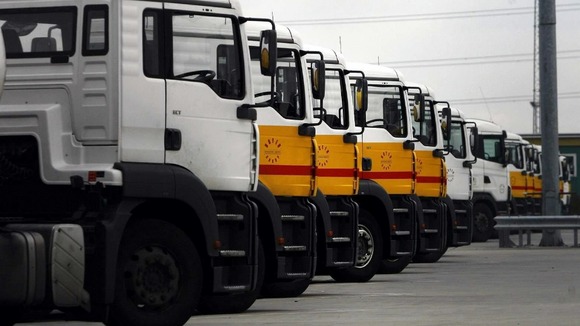 Clothing retailers also suffered their worst sales performance in nearly four years as heavy rain dampened demand for a new summer wardrobe.
Clothing sales plunged by 5.2%, the lowest level since June 2008 as retailers failed to shift summer clothing stocked up in unseasonably warm March.
Britain's high streets witnessed the worst decline in shopper numbers since November 2009 in the wettest April since records began in 1910, a survey from the British Retail Consortium showed.
The number of shoppers in town centres, where more than one in 10 premises lie empty, fell 12.6% last month compared with April 2011. The weather triggered a 1.7% drop at non-food stores, while food stores saw a 0.6% decline. The rain also hit toy shops, garden centres and jewellers.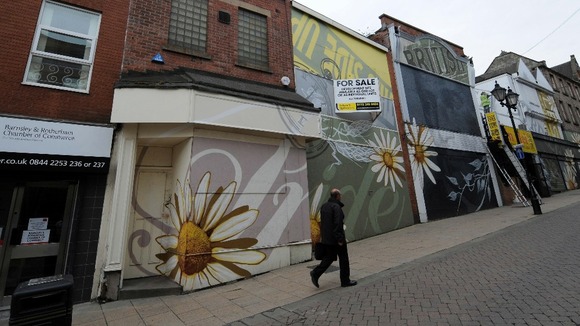 Retail sales volumes lifted 2% month on month in March, boosted by a 5.3% rise in fuel, as the threat of a tanker strike triggered panic-buying across the country.
Consumers spent £25.9 billion in the four weeks of April, compared with £32.6 billion in the five weeks of March.
Looking through the factors weighing down on retail sales in April, it is evident that there are currently a lot of pressures on consumers as they face uncertain and worrying times, so they seem likely to be cautious overall in their spending over the next few months at least.

This threatens to hold back overall economic activity given that consumer spending accounts for some 63% of GDP on the expenditure side of the economy.
– Howard Archer, chief UK and European economist at IHS Global Insight