We have just been discussing David Cameron's list of insults in the office… and it appears the list is quite a long quite one.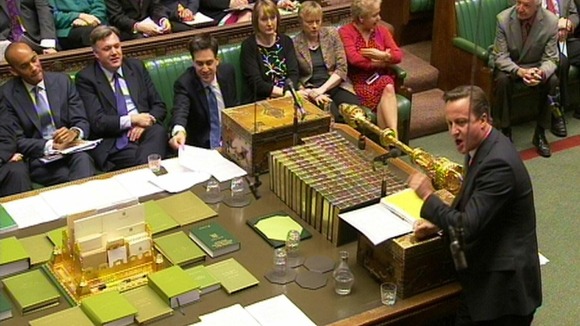 Today he may have called Ed Balls a "muttering idiot" but he has previously described Parliamentary heckling by Ed Balls as like "having someone with Tourette's sitting opposite you".
When he apologised today for insulting Dennis Skinner during their last exchange he was referring to the moment when he urged the Labour veteran to take his pension.
However he had previously compared 80-year-old Mr Skinner to a "dinosaur" telling him:
I often say to my children 'no need to go to the national history museum to see a dinosaur, come to the House of Commons at about half past twelve.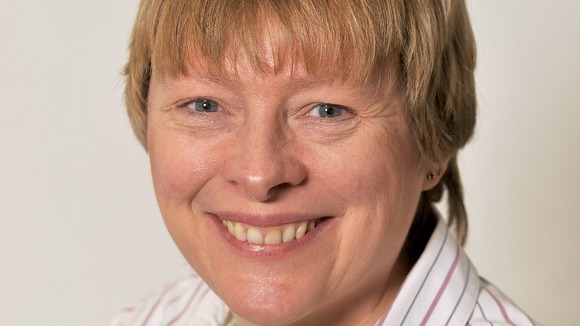 We should also add to the list his words to the Labour frontbencher Angela Eagle when he was accused of patronising her by saying:
Calm down, dear, calm down. Calm down and listen to the doctor.
He has form with his own MPs as well, although this one was apparently unintentional. He told the Conservative MP Nadine Dorries:
I know the honourable lady is extremely frustrated…about…err… maybe I should start that again…
Even after his outburst during Prime Minister's Questions today, David Cameron said to Ed Miliband after being mocked for supporting Nicholas Sarkozy, who lost the french Presidential election:
I'd rather have a reputation for being loyal to my friends than for knifing my brother in the back.
Labour MPs have since been jumping up and down saying that it proves the nasty party is back - and as "Flashman" Mr Cameron is showing his true colours. And yet, at the weekend, Labour was accusing the Prime Minister of being too relaxed after a colleagues said in a biography that he was too good at "chillaxing."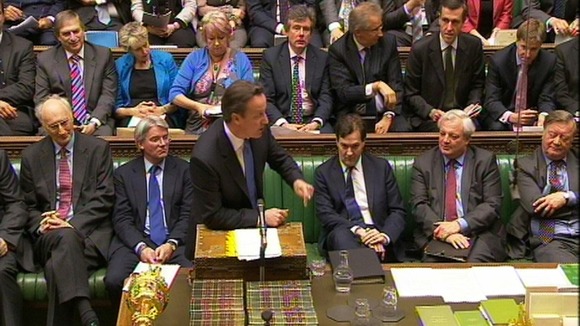 Labour cant have it both ways - but equally Mr Cameron's anger does not travel well outside the Westminster bubble. He may have buoyed his own MPs with his insults - voters however are likely to be turned off by them.