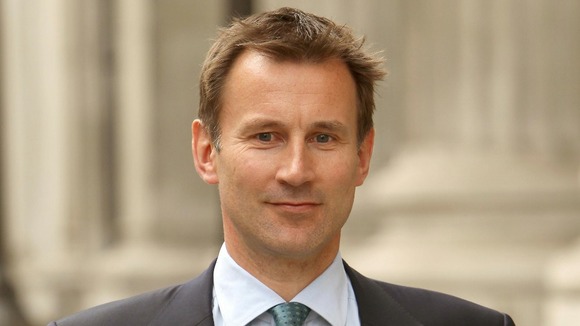 The Culture Secretary Jeremy Hunt will face fresh scrutiny today as his former special adviser gives evidence at the Leveson Inquiry.
Adam Smith, who resigned last month, will appear moments after the News Corporation lobbyist Fred Michel.
Labour claims that email exchanges between the two men show that the Culture Secretary's office was not acting impartially in its dealings with News Corp over the Murdoch firm's planned takeover of the broadcaster BSkyB.
Particular attention will be paid to Mr Smith's evidence and whether he was acting with the knowledge of his boss, Jeremy Hunt.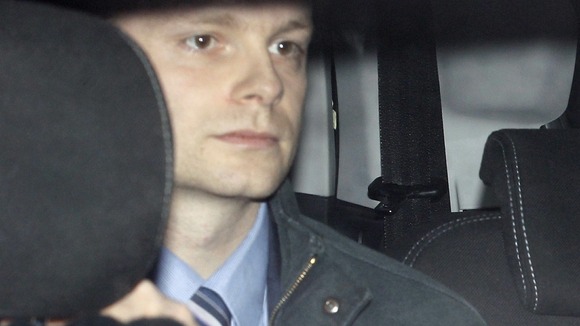 The Culture Secretary Jeremy Hunt faced calls to resign last month when 163 pages of emails were released by James Murdoch when he gave evidence to Leveson.
The emails showed the exchanges between Fred Michel and James Murdoch which Labour claims was evidence that the Culture Secretary was biassed towards the Murdochs at a time when he should have been acting with complete impartiality.But Mr Michel has insisted his repeated references to information from JH (Jeremy Hunt) were actually referring to information obtained from his special advider Adam Smith.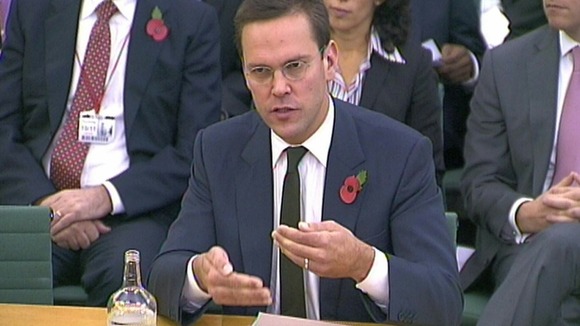 When he resigned a day after the emails were released, Adam Smith said:
I appreciate that my activities at times went too far and have, taken together, created the perception that News Corporation had too close a relationship with the department … Whilst I firmly believe that the process was in fact conducted scrupulously fairly, as a result of my activities it is only right for me to step down as special adviser to Jeremy Hunt.
– adam smith

Jeremy Hunt's position will again be called into question if, under examination, Adam Smith contradicts that statement and suggests his former boss did know the content of the communications with News Corporation's chief lobbyist.

Mr Hunt has always insisted he acted impartially despite making favourable comments about the £8billion BSkyB takeover before responsibility for it was handed to his department.

Lord Justice Leveson rejected calls to allow the Culture Secretary to give his evidence earlier than planned.

Today his ministerial future may rest largely on the words of his former policy adviser.

Jeremy Hunt himself will appear before the Inquiry next week.