Prince William talks about having to behave around the Queen
Prince William has told Katie Couric on U.S. network ABC that he is glad he has "a bit more practice" than the Queen before becoming the monarch.
Reflecting on how young the Queen was when she ascended the throne the prince said:
At the time she was a woman in a man's world, but she's done it brilliantly.
– Duke of Cambridge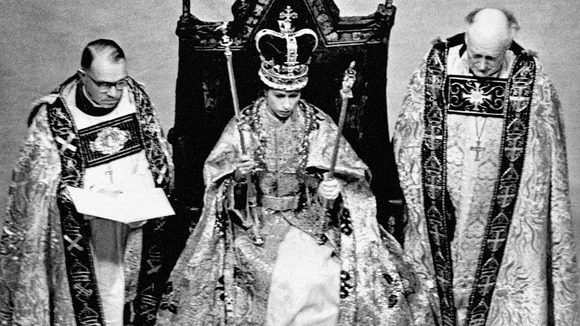 The Duke of Cambridge said that while she would always by 'just my grandmother' he did have to behave himself when he was younger.
When I was younger and my parents used to slap my hand if I was picking my nose or if I was running around screaming I was told to shut up. I understood that when I was around her I needed to be a little bit more low key and little bit more polite.
– Duke of Cambridge

Katie Couric met the Queen herself earlier this week at the first summer garden Party at Buckingham Palace.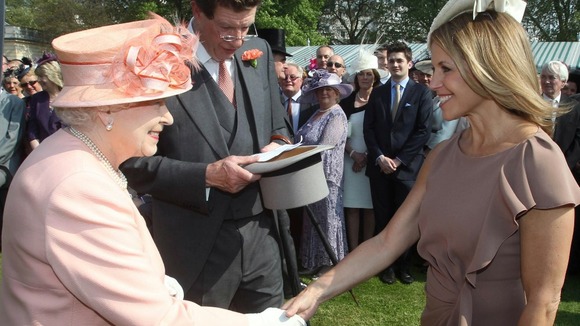 When asked why he thought that the Queen had never done what he was doing - sitting down to be interviewed by a journalist the prince replied:
Because you ask lots of questions
– Duke of Cambridge