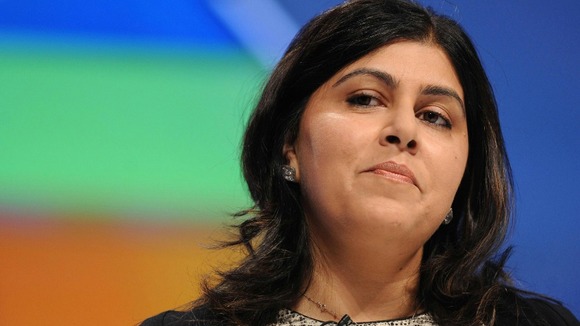 Sayeeda Warsi told ITV News this morning that she took the allegations over her expenses very seriously and will co-operate with any investigation.
Now ITV News has been told she has written to the Lords Commissioner on Standards asking him to investigate the allegations against her.
He has now launched an initial investigation to see if there should be a full investigation into her expenses.
Downing Street says this move doesn't imply she must resign or be sacked, and that this is the right thing to do.
The Prime Minister, we're told, still has full confidence in her.