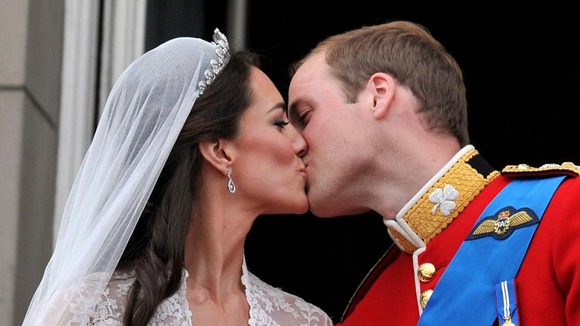 The Duke of Cambridge said he was looking forward to having children but admitted it was strange reading speculation about whether his wife, Kate Middleton, is pregnant.
In an interview with American news channel ABC ahead of the Queen's Diamond Jubilee, Prince William also revealed that one of his regrets is that his mother Diana, Princess of Wales, will never meet his wife.
Diana was killed in a Paris car crash in 1997, four years before William met the Duchess of Cambridge at St Andrews University where they both studied.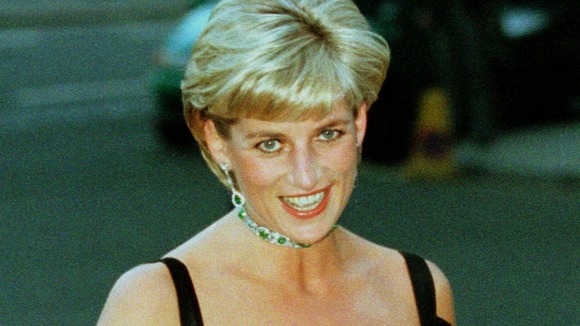 The couple wed in a glittering ceremony at Westminster Abbey last April and the duke said it was difficult getting married without his mother with him.
It was very difficult. I was sort of mentally prepared so I didn't want any wobbly lips or anything going on.

It's the one time since she's died, where I've thought to myself it would be fantastic if she was here.

And just how sad really for her, more than anything, not being able to see it. Because I think she would have loved the day and I think, hopefully, she'd be very proud of us both for the day.
The Prince also remained tight-lipped about the prospect of having a child in the near future but said both he and Kate wanted a family.
It is quite strange reading about it, but I try not to let it bother me.

But I'm just very keen to have a family and both Catherine and I are looking forward to having a family in the future.
When pressed if there was any news he would like to share, William said: "You won't get anything out of me. Tight-lipped."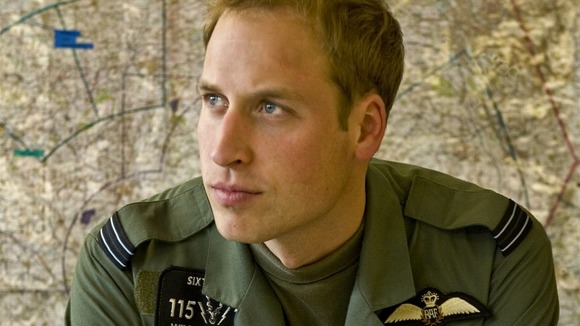 William also said he was still deciding if he would take another tour or duty with the Royal Air Force, or leave the military to assume royal duties full time.
I'm still trying to decide. It's a really difficult one because I really enjoy my time in the Air Force and I'd love to continue it.

But the pressures of my other life are building. And fighting them off, or balancing the two of them, has proven quite difficult."

More importantly, I'd rather like to have children. So that's the key thing really.
The Prince said the prospect of getting married in front of two billion people was "daunting".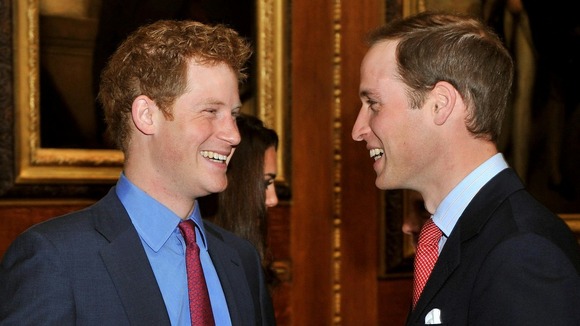 But he added that he managed to stay calm thanks to some "very bad jokes" between him and Prince Harry.
Honestly it was one of those days where you feel very elated. Also completely terrified. I have to be honest, the prospect of two billion people watching was quite daunting.

I sort of steadied myself, with my brother, we were cracking some very bad jokes behind the altar before we were ready to come out, trying to settle the nerves.

It was very important to both Catherine and I that we gave a day that was true to ourselves because at the end of the day you're getting married and I take that very seriously.

And as does she. So as much as it's for the world to see, the personal aspect of it was very important to us
William said he looked to the example of his grandfather the Duke of Edinburgh for help with married life.
I wouldn't say I've taken notes as such but I've seen sort of how a partnership, if you like, in business and in private time, can evolve and how it can help each other.
Asked by ABC broadcaster Katie Couric if he was worried he would not be able to measure up to the Queen's example, William replied: "Constantly."
Terrifying. No, I take each step at it comes and it's good when you've got good examples to follow. And hopefully I can try and do her some sort of justice."