Father's 'regret' at selling Amy Winehouse's home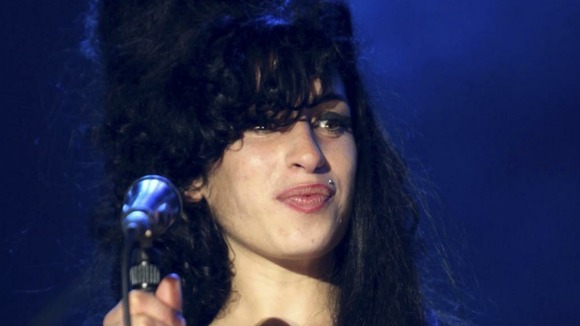 Amy Winehouse's father has said he decided to put his late daughter's home up for sale "with regret".
Thousands of mourning fans flocked to the three-bedroom property in Camden, north London, and transformed the nearby square into a shrine following the Back To Black star's death last July.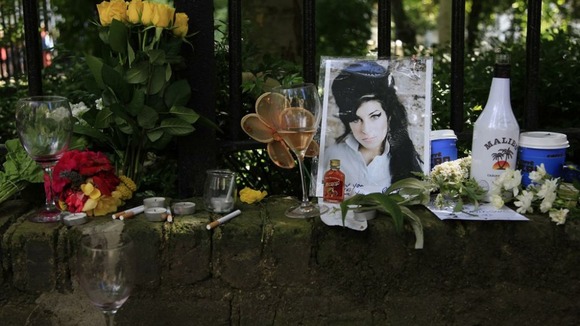 Now 10 months on, it has been decided the property should be put on the market for £2.7 million.
Hi everybody. It is with regret that we have to sell Amy's house in Camden Square. It is empty and costing a fortune to secure it.
Amy and I both worked on the house and she loved it so much. I hope a lovely family buys t as it is so full of love. Mitch
The property is listed online as a "substantial and impressive three double bedroom, three reception room semi-detached period villa with well-proportioned private front and rear gardens".
Mitch Winehouse later implied that the reason the family decided to sell the house is due to the cost of up keeping it.
Some of you are being stupid. It costs £25,000 per month to keep house and security.
Winehouse was 27 when her body was discovered in a bed at the property after a long battle with drink and drugs.
It prompted an outpouring of emotion from fans with thousands flocking to the affluent square to lay tributes outside the singer's gated home.