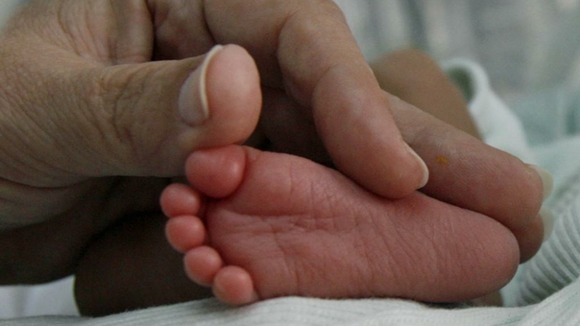 Being born too early is risky - not only physically, but also for mental health. One of the biggest studies ever has found that premature babies are three times more likely to be admitted to hospital with a psychiatric disorder when they grow up.
The researchers from the Karolinska Institute in Sweden and King's College London, analysed data from nearly 1.5 million birth and medical records in Sweden between 1973 and 1985. They then checked how many of these babies were admitted to hospital by 2002.
They found that premature babies (born after less then 32 weeks) are 2.5 times more likely to developed psychosis. Three times more likely to develop depression, and 7.4 times more likely to get bipolar disorder.
We found a very strong link between premature birth and a range of psychiatric disorders.

Since we considered only the most severe cases that resulted in hospitalisation, it may be that in real terms this link is even stronger.

However, it is important to remember that even with the increased risk, these disorders still only affect 1-6% of the population.
– Dr Chiara Nosarti, King's College

Previous studies have shown a link between being premature and schizophrenia but this is the first study to show a link with such a range of mental illnesses. One in 13 babies are premature.
We believe that the increased risk of mental disorders in those born very prematurely can be explained by subtle alterations of brain development.

The immature nervous system in those born prematurely is particularly vulnerable to neonatal brain injury resulting from birth complications.
– Dr Chiara Nosarti, King's College