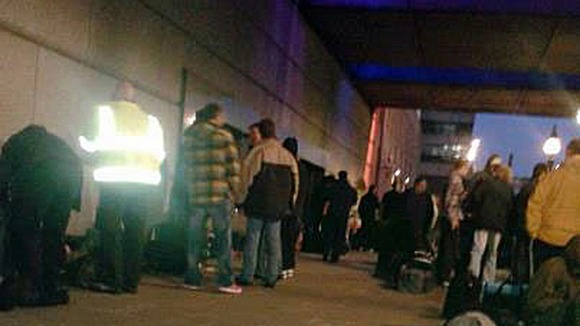 A Downing Street spokeswoman has described the use of unpaid jobseekers to steward the Diamond Jubilee as a "one off".
The stewards were transported to the event by Close Security UK (CSUK), a security firm that participates in the Government's Work Programme providing training for the long-term unemployed.
Some of stewards have alleged that CSUK provided poor work conditions, asking stewards to sleep under London Bridge and change in public before the event.
ITV News' Political Correspondent Alex Forrest reports:
Speaking at a weekly lobby briefing, a spokeswoman for Number 10 said:
This is a one-off … This is an isolated incident. The company has apologised.
It comes a day after the former deputy prime minister John Prescott urged the Home Secretary to investigate the allegations, which were originally reported in The Guardian.
In a letter to Home Secretary Theresa May, he said that if the allegations were true then CPUK failed in its duty of care. He also said it raises "serious questions" about using private firms to police the Olympics.
If the allegations are true, it is totally unacceptable that young unemployed people were bussed in to London from Bristol, Bath and Plymouth and forced to sleep out in the cold overnight before stewarding a major event with no payment.
– John Prescott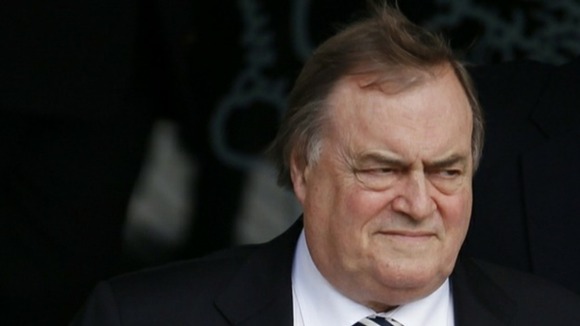 According to the Guardian:
Some of the stewards were asked to spend Sunday night under London Bridge
Made to change into security gear in public because of lack of changing facilities
Given no access to toilets for 24 hours
Taken to a swampy campsite after working a 14-hour shift
The newspaper also claims the workers, including another 50 people on apprentice wages, were brought in as part of the Government's Work Programme, where the unemployed must take up placements in order to continue receiving benefits.
According to the paper, the apprentice workers were paid £2.80 an hour while those on the work programme were unpaid.
It is alleged they were forced to camp overnight under London Bridge before they started work but sources at the Department for Work and Pensions said they were only outside in the cold for two hours after a "mix-up" when the driver of their bus refused to let them sleep on board.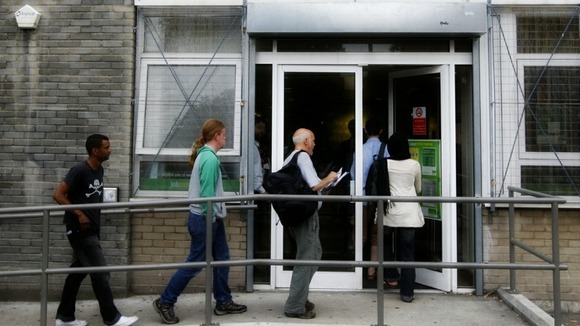 Molly Prince, the managing director of Close Protection UK, said in response to the allegations:
"The nature of festival and event work is such that we often travel sleeping on coaches through the night with an early morning pre-event start – it is the nature of the business. It's hard work and not for the faint-hearted.

We had staff travel from several locations and some arrived earlier than others at the meeting point, which I believe was London Bridge, which was why some had to hang around. This is an unfortunate set of circumstances but not lack of care on the part of CPUK."
The Lib Dem MP Stephen Williams, who represents constituents in Bristol, has said he is writing to the Work and Pensions Secretary and the Employment Minister about the case. He said it appeared in this particular case people were treated in an "appalling way".
It does look in this particular case that a contractor working with the Work Programme has treated people under their care in an appalling way. Just because somebody is volunteering, it doesn't mean you can treat them badly.
On its Twitter account, the national employment charity Tomorrow's People said it is reviewing its involvement with Close Protection after the revelations:
@johnprescott @guardian John - what happened to our clients was totally unacceptable and contrary to how Tomorrow's People operate
We're also very sorry to our clients that were involved and we're making contact with them asap #jubileestewards
#jubileestewards we'll be issuing a full statement tomorrow morning - we're urgently reviewing our involvement with Close Protection UK