For one night only: JLS unveil a new band member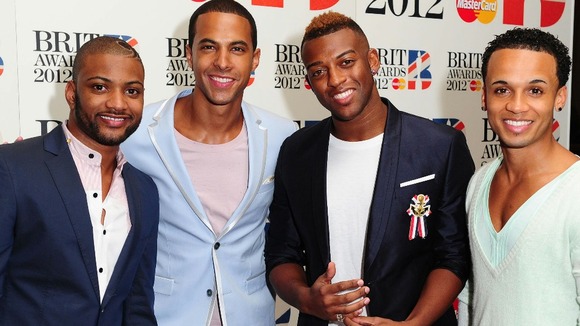 Sophie Washington is one lucky JLS fan. Last week she sang with her heroes as they performed at The Royal Albert Hall.
Her dream came true with the help of the Rays of Sunshine, a charity that grants wishes to seriously ill children.
Sophie told Lorraine this morning she still can't believe it really happened:
It was absolutely amazing, it is was just so surreal, and I keep having to watch the video clips to make sure it actually did happen.
The boys were full of praise for her performance:
She was very very good. It was amazing, we have been involved in the charity since 2008 now, and I am a patron of the charity. It is fantastic for us to be able to grant something like that to Sophie, and so many other children around the country as well.
– JB, JLS

16-year-old Sophie first got involved with the Rays of Sunshine charity in 2010. She said singing with JLS was the best experience of her life:
It was amazing, I love singing and I love JLS so it was amazing to put the two things together.
Sophie needs a pancreas transplant and is waiting for a suitable donor. The operation will involve her having another pancreas inserted into her body as it is too dangerous to take her malfunctioning one out. She will be the youngest person to undergo the operation in the UK.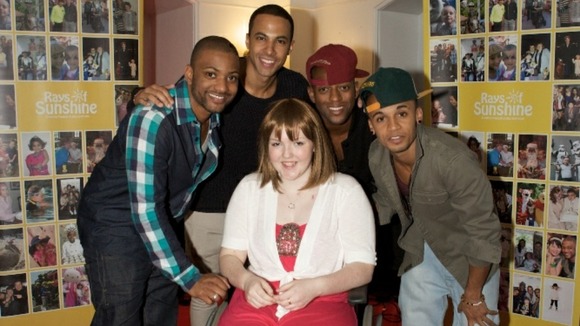 Sophie sang with JLS in front of an audience of five thousand people, including a thousand seriously ill children. Other singers to perform at the event include Leona Lewis, Alexandra Burke and Jaz Ellington.