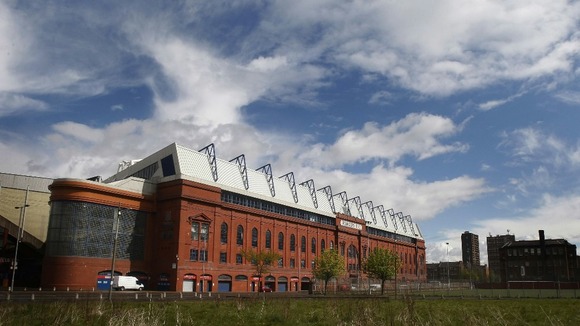 Rangers face a three-year ban from European competition after tax authorities rejected a plan to settle the club's financial liabilities.
Her Majesty`s Revenue and Customs (HMRC) have told Rangers they will vote against a Company Voluntary Arrangement (CVA).
Charles Green, who is leading the Sevco consortium aiming to acquire the club, confirmed the news this morning.
HMRC's no vote is enough to deal a fatal blow to the CVA proposal and Green will now push ahead with plans to buy the club's assets and form a new company.
I am hugely disappointed by the decision of HMRC not to support the CVA proposal and that disappointment will be felt acutely by Rangers fans across the world
– Charles Green

HMRC, who are currently owed more than £21million, believe their decision to force liquidation will allow them to pursue individuals for the debt.
A liquidation provides the best opportunity to protect taxpayers, by allowing the potential investigation and pursuit of possible claims against those responsible for the company's financial affairs in recent years...This sale can take place either through a CVA or a liquidation.

So the sale is not being undermined, it simply takes a different route.
Liquidation will enable a sale of the football assets to be made to a new company, thereby ensuring that football will continue at Ibrox.

It also means that the new company will be free from claims or litigation in a way which would not be achievable with a CVA.

Rangers can make a fresh start.
– HM Revenue and Customs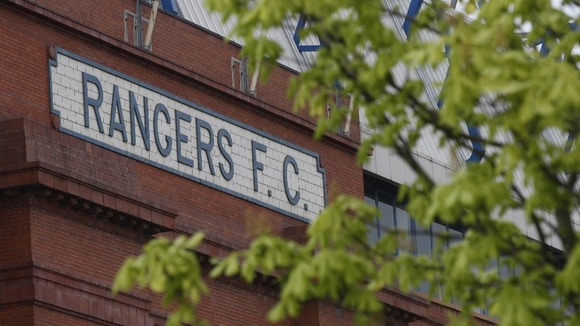 The decision brings into doubt the continued existence of an Ibrox club competing in the Scottish Premier League.
If Green forms a new company, he will have to apply to the SPL to acquire Rangers`share in the competition. The clubs themselves will decide whether to accept.
A new Rangers would not be able to compete in Europe for three years under UEFA rules.
Rangers football club were forced into administration on February 14 after the club failed to pay millions of pounds of tax following the takeover of Craig Whyte last year. Here is a look at what the club owes:
Whyte failed to pay a tax liability of around £4million resulting from payments made to Ronald de Boer and Tore Andre Flo.
Rangers could also face an additional tax bill of up to £75million over their use of Employee Benefit Trust payments to players and staff between 2001 and 2010.
The CVA document showed Rangers owe more than £55million to unsecured creditors with investment firm Ticketus accounting for almost half of that total. The London-based firm, who plan to pursue Whyte for the money, had been due to hold a board meeting today to discuss their approach to the CVA.
Rangers also owe money to several football clubs, including Hearts, who have yet to receive £800,000 of the transfer fee agreed when Lee Wallace moved to Ibrox last summer.