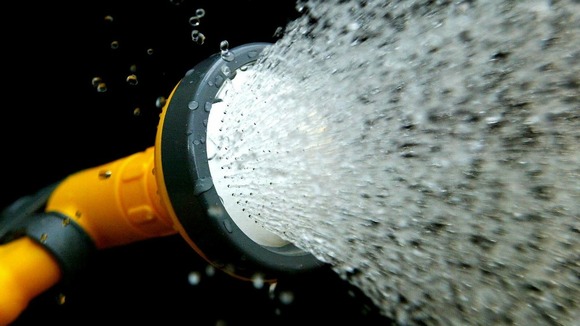 Three of the UK's biggest water companies - including Thames Water and Southern Water - are lifting hosepipe bans, imposed to deal with drought, following weeks of heavy rain. But restrictions still apply in some areas.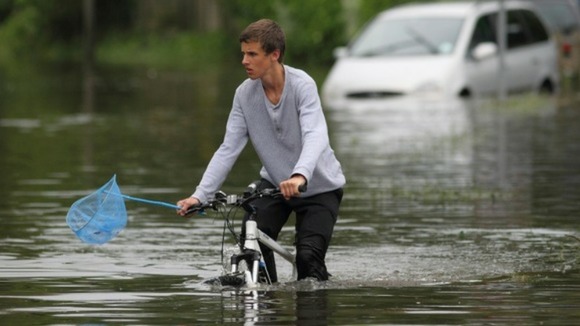 Three of the UK's biggest water companies are lifting hosepipe bans, imposed to deal with drought, following weeks of heavy rain.
Thames Water, Anglian Water and Southern Water removed the restrictions - in place since early April - at midnight last night, after two unusually dry winters left some groundwater supplies and rivers as low as in the drought year of 1976.
But four of the seven water companies still have the hosepipe bans in force. Water levels in these areas remain well below normal.
ITV's Lewis Vaughan Jones reports:
The April restrictions were followed by record rainfall across the UK which continued with more rain in May and the beginning of June. This led to flooding in some areas.
Paul Valleley, Anglian Water's director of water services, said:
There's no way we could have predicted it, but in some places we had three times the average rainfall in April. Crucially, it fell just within the traditional 'recharge' season - the time of the year when there is less competition for water from the environment, and much of what falls ends up in reservoirs and aquifers.

Effectively, we had three months-worth of 'winter rain' in April. This was followed by a wet and cool May and June.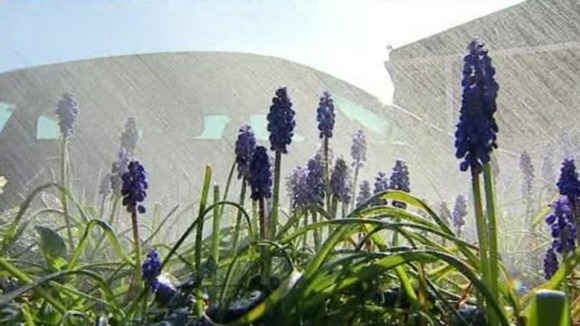 In its latest drought briefing last week, the Environment Agency said the wet weather had significantly reduced the risk of drought and widespread water restrictions this summer.
River levels and reservoir stocks have improved significantly and further water restrictions for the public and businesses are unlikely, the Government agency said.
However the following four companies have kept their restrictions in place, as the levels of groundwater remain well below normal:
South East Water
Sutton and East Surrey water
Veolia Water
Veolia Water Southeast
South East Water, which relies on groundwater for 75% of its supplies, said it was not in a position to remove its hosepipe ban following the announcement that three of the UK's biggest water firms are lifting them.
But Paul Seeley, asset director at South East Water, said:
We hope our customers understand why we are taking the action we are - these depleted reserves still need to see us through the summer, if it ever arrives, while we must also plan for the possibility of a third dry winter.