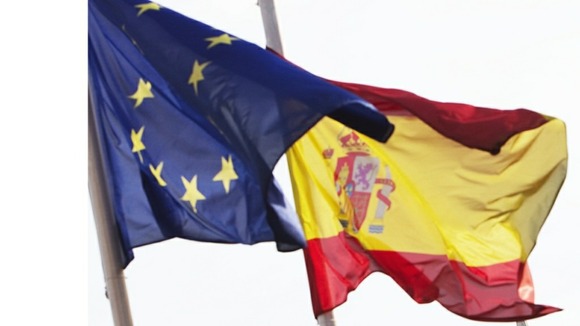 George Osborne has described the failure of the Spanish bank bailout is "depressing" as the banks had to be directly recapitalised to convince the markets of its credibility.
His comments came as Fitch Ratings downgraded 18 Spanish banks and Spain's government was paying more to borrow money on the world markets than at any time since the Euro was created 13 years ago.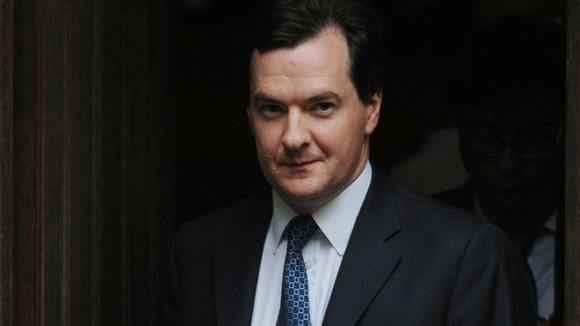 The Chancellor told an event hosted by The Times that the failure of the Spanish bank bailout is "depressing" and "frustrating" as he warned that the banks needed to be recapitalised directly in order to convince the markets:
What is depressing ... is that everyone said to the eurozone that if you do not directly recapitalise these banks, if you do it via the Spanish sovereign, then you are not going to convince the market the Spanish sovereign is entirely credible... and yet they went ahead down this route.

The frustrating thing about all of this ...if we are always in our reaction to every problem is 'too little too late, not quite enough,' then we are going to have a long period of uncertainty and fragility within the eurozone.
– Chancellor George Osborne

Economics Editor Richard Edgar reports:

Today Andreas Dombret, a board member of the Bundesbank, explained to ITV News' Economics Editor Richard Edgar Germany's tough stance over euro crisis solutions.

He said that Germans are prepared to step in to help their fellow Europeans – but only if certain strict conditions are met.

"You don't give someone your credit card if you don't know what someone is going to do with it," he said, "you need to know what's happening."

In a statement released by the European Central Bank, the financial body says the overall outlook for financial stability remains "challenging" in the Euro area.

Some of the key aims made in the statement include:
Member States should step up their initiatives to strengthen the fiscal and banking components of a robust monetary union.
There remains a clear need for a continued focus on tackling the root causes of the crisis, and a comprehensive response remains key to decisively ending a spiral of systemic risk augmentation.
An effective use of the financial backstops is needed to halt the downward spiral of self-fulfilling dynamics in the pernicious interplay between sovereign, banking and macroeconomic forces.