Premier League unveils television rights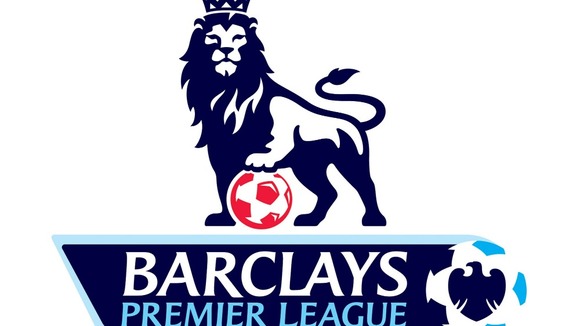 BT and BSkyB have paid a total of three billion pounds for the right to show Premier League television rights from the 2013/2014 season for two years.
Of a total of 154 matches, the Premier League has awarded 116 matches to BSkyB and 38 to BT - more than forty percent of the top-flight games.
The TV package is £1.25bn more than the current deal.
Premier League Chief Executive, Richard Scudamore, said:
The continuing support of BSkyB for Premier League football is significant beyond the revenues delivered; the longevity and quality of their commitment has done much for the English game as a whole. We are very happy to see this relationship maintained for another three seasons.
Commenting on BT's successful bid, he added:
We welcome BT as a new Premier League broadcast partner. They are a substantial British company that is at the leading edge of technology and infra-structure development. They are clearly investing in quality content to use on their platforms and when combined with the reach and pull of Premier League football they will deliver new ways in which fans will be able to follow the competition.
BT has said it will be launching a new football-focused channel to broadcast the games. Full details will be published "in due course."
Football stars took to Twitter to respond to the news:
3 billion has ensured The Premier League remains with BSkyB. It appears the PL bubble is far from bursting. Even BT have dialled into it
Congratulations to Sky for retaining PL football from 2013-2016. I enjoyed last year it was a great experience. Looking forward to it again.