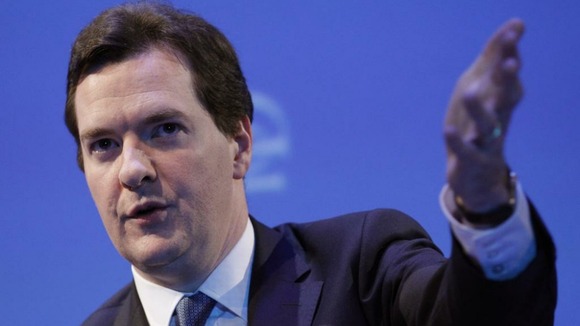 Measures to give savers extra security if a bank fails are set to be announced by the Government as part of major reforms for Britain's banking system.
Chancellor George Osborne will unveil his long-awaited banking White Paper, which follows last year's recommendations by the Independent Commission on Banking (ICB), led by Sir John Vickers, on how to make the sector safer and give greater protection to depositors.
We are fundamentally reforming the structure of ourbanking sector.

We've got to stop problems here in the City of Londonspilling onto our high streets and putting taxpayers money at risk.

High-streetbanking will be ring-fenced so that taxpayers are better protected when thingsgo wrong. We will be able to bail in creditors when a bank fails rather thanturning to the public purse.

And I believe that we have found a workable way to solvewhat I called the "British dilemma" – so we are proposing to protect taxpayersin a way that does not make the UK uncompetitive as a home of globalbanks.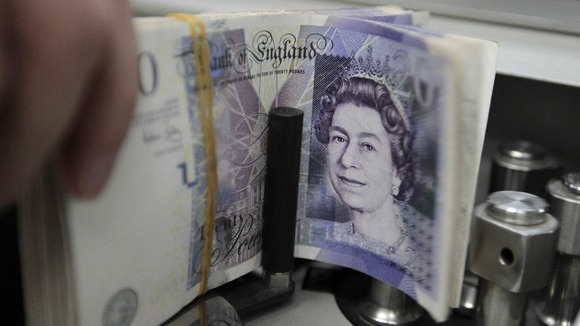 The Chancellor will press ahead with the ICB's more contentious proposals that will see individual depositors ranked above bondholders and corporate creditors when it comes to recovering cash owed after a bank failure.
But he is considering an important concession to banks angered by ICB proposals to ring-fence depositor cash from riskier operations and investment banking.
The Government is planning to broaden the range of activities allowed within ring-fenced businesses. This will include simple hedging tools, such as those to protect consumers from interest rate and currency fluctuations, as well as loans to small businesses.
The plans will remain open for further consultation before draft legislation due in the autumn, with plans for the final legislation to be in place by the 2015 election, which will allow the reforms to be enacted.