More than 67,000 Victorian criminal records go online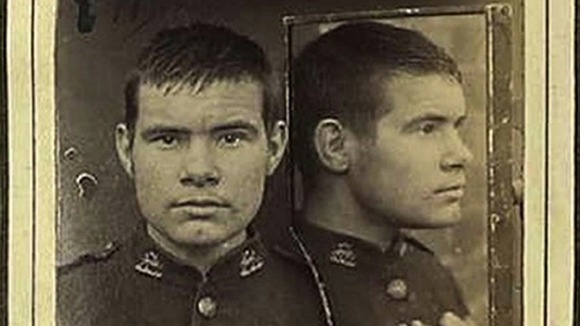 Records of Victorian criminals - whose crimes range from petty theft to arson and murder - are published online for the first time today.
Family history website Ancestry.co.uk said the collection also tells the stories of local peacemakers at the time - including jury candidates and members of the local militia.
The records of more than 67,000 Victoriansinclude the criminal's name, place and date of conviction, sentence, physical description and details of previous crimes.
The Dorset, England Prison Admission and Discharge Registers 1782-1901 and Dorset, England, Calendar of Prisoners 1854-1904 also includes mug shots of 19th century convicts.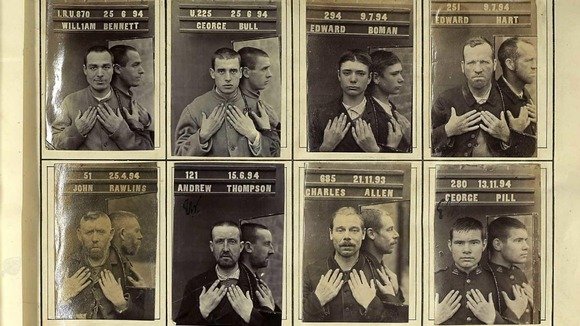 Criminals listed in the records include:
Charles Wood, an unemployed local drunk who was sentenced to one month in prison for "refusing to quit the beer-house".
Samuel Baker, aged 73, who was sentenced to nine months hard labour after breaking into a house to steal two brushes, some vests, and a pair of stockings in 1893.
George Pill, 18, who stole a donkey from a neighbour in 1894, resulting in a punishment of six weeks hard labour.
The records also give details of labourer James Seal, who was sentenced to be hanged after being found guilty of murder in 1858.
The fact that these records feature photographs as well as physical descriptions means anyone with an ancestor in the collection will find out a great deal about them, whilst others can uncover compelling information about forgotten members of society who were down on their luck.

Records such as these that pre-date civil registration also allow researchers to delve deeper into our past than other historical records allow, unlocking the opportunity to find out more about some of Britain's lesser-known characters - including these roguish criminals.
– Miriam Silverman, Ancestry.co.uk content manager