Berlin 'forest boy' identified and admits he 'made the whole story up'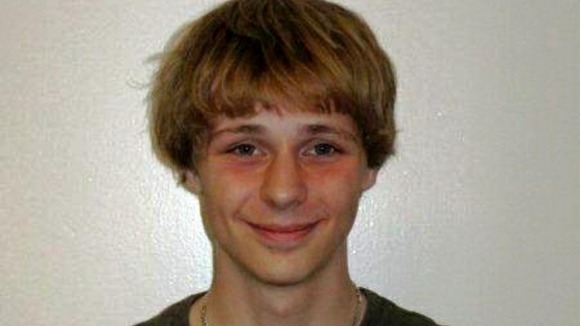 A man dubbed as "forest boy" after he turned up at Berlin City Hall and claimed he had spent the last five years living in the woods has been identified, police have confirmed.
He had been known as "Ray" to the authorities but has now been identified as Robin van Helsum from the Dutch town of Hengelo. A police spokesman told the German newspaper Die Welt that "forest boy" had been identified by his step-mother and friends.
Thomas Neuendorf of the Berlin Police told The Daily Telegraph that the man "has admitted that he is a fraud". He added:
We went to him with the new information this morning and he said: 'OK, you got me – I am Robin and I made the whole story up'.

It seems he came straight from his home town to Berlin by train and wanted a new life. He didn't go anywhere near a forest.

He hasn't said why he made up the story or where he came up with the details. But we always had our doubts and now, finally it's over for us.
Dutch daily newspaper the Volkskrant reported that he had disappeared in September 2011 just days before he turned up in Berlin and claimed to be "Ray".
Several friends of Van Helsum identified him from the picture released and told the Dutch newspaper:
He had personal problems and this was his way of starting a new life.
Van Helsum told authorities that his father called him Ray and that he was born on June 20 1994, but he did not remember his surname.
He said after his mother died in a car accident, when he was 12, his father took him into the forest.
They then spent the next five years staying in tents or caves. He said after his father died last year he buried him in the forest and walked five days north, eventually ending up in Berlin.
The Dutch man has been looked after by Berlin authorities for the past ten months and spoke very little German and broken English.
Van Helsum only allowed police to release a picture of him on Tuesday.
Reports in Germany said his care cost £5,000 a month to the taxpayer and he could now face charges of fraud.