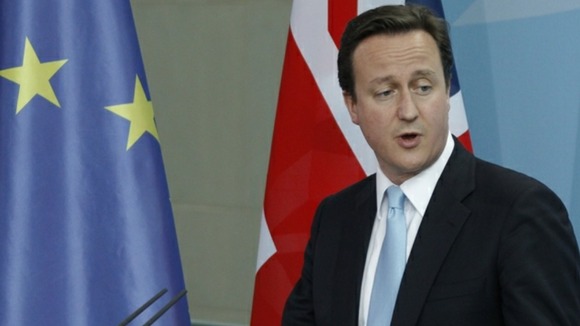 The Prime Minister has just landed in Mexico for the start of the G20 summit of world leaders which will be dominated by the fallout from the election in Greece.
David Cameron held a post-result conference call last night with the leaders of Germany, Spain, Italy, France and the European Union and European Commission.
The Italian Prime Minister was already in the air heading for the G20. The French President and German Chancellor were still in their own countries assessing the result from Athens.
Mr Cameron urged the political parties in Greece which are now trying to form a government "not to delay."
The British government is expecting pressure to be piled on Angela Merkel, the German Chancellor, at the G20 from the USA and other countries which have contributed to the IMF bailouts.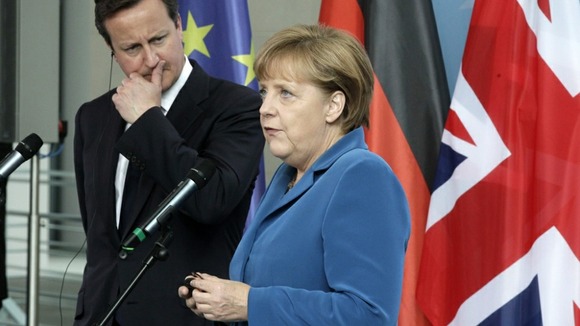 They want her to agree to further banking and economic union which is very unpopular with voters at home.
Many G20 leaders fear the euro crisis could become a global crisis and they want to use this summit to stabilise the situation in the single currency.
David Cameron commenting on the Greek election said:
The outcome of the Greek election looks clear in terms of a commitment to stay in the eurozone and to accept the terms of the memorandum.

But I think those parties that want that to happen can't afford to delay and position themselves.

If you are a Greek political party and want to stay in the eurozone and accept the consequences that follow you have got to get on with it and help form a government. A delay could be very dangerous.