Kate shows frugal side at Order of the Garter procession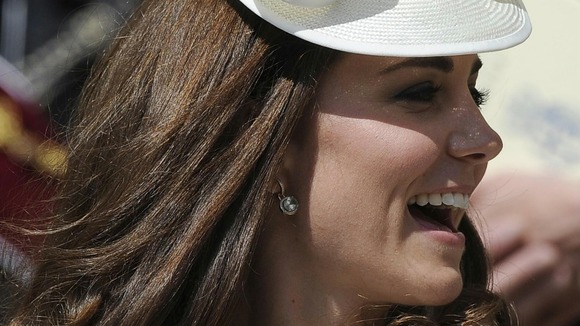 The Duchess of Cambridge watched as her husband, Prince William, took part in the annual Garter Day service at Windsor Castle today.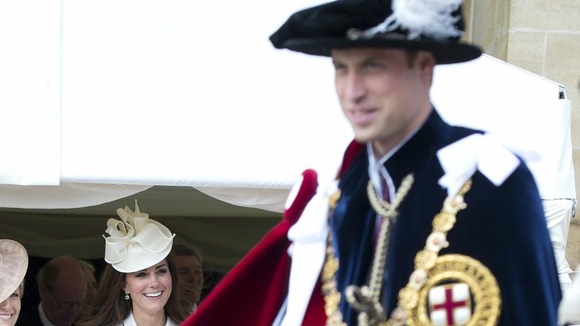 As a Royal Garter Knight, William was required to join the Queen and Duke of Edinburgh in donning lavish blue velvet robes.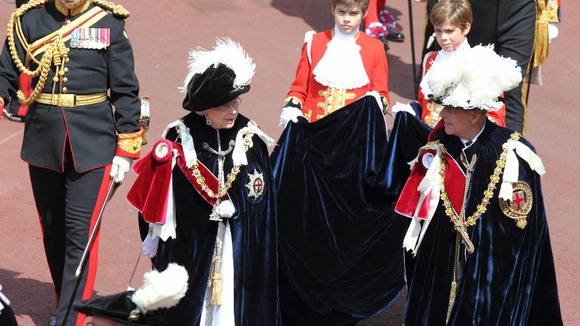 Kate showed her frugal side appearing in an ivory double breasted outfit for the occasion, an outfit she wore at last year's Trooping the Colour ceremony.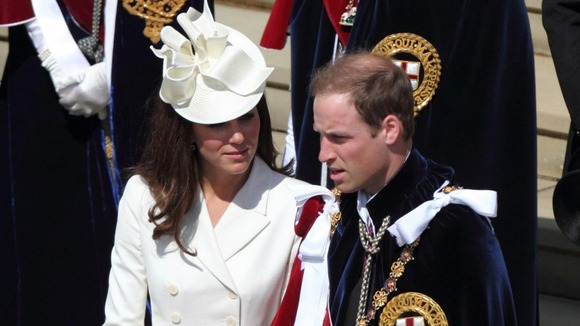 The Alexander McQueen coat was combined with a matching hat by Jane Corbett - a world away from the casual clothes, and £300 leather-lined Le Chameau wellies, she wore on Sunday during a visit to Kent to meet youngsters taking part in camping trip.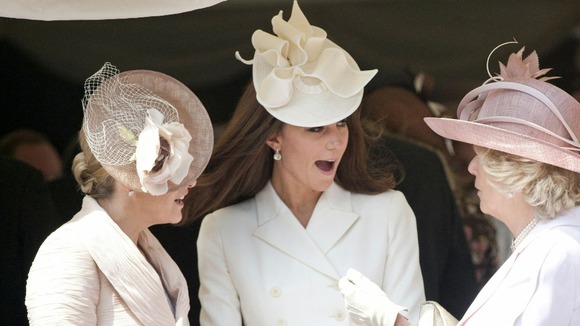 Kate watched the procession with the Duchess of Cornwall, Countess of Wessex and Duchess of Gloucester.