Why Roger Federer could serve up a huge windfall for Oxfam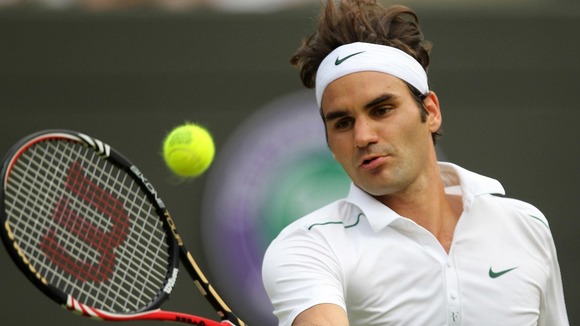 If tennis star Roger Federer wins Wimbledon this year he won't be the only one with a fatter wallet.
A gambler who died three years ago is in line to win more than £100,000 for the charity Oxfam if Federer pulls off a seventh Wimbledon triumph.
In 2003, the Oxford-based tennis enthusiast Nick Newlife bet £1,520 on the Swiss tennis player winning seven titles. The odds at the time were 66/1.
Before he died in 2009, Mr Newlife left the bet to the charity in his will.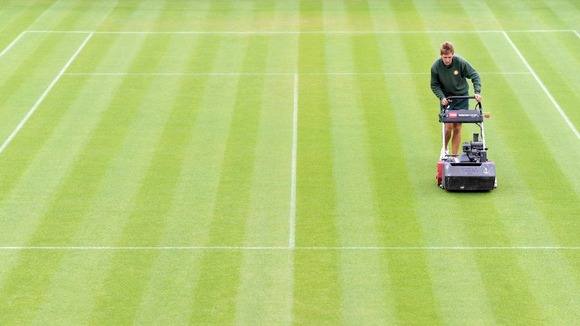 Graham Sharpe, from bookmaker William Hill, said said the odds have since been slashed to 4/1:
Sadly Mr Newlife died in February 2009, aged 59, but willed the bet on to Oxfam who now stand to receive £101,840 as a result. Federer is 4/1 third favourite for this year's tournament despite not having won the event since 2009 - so he could yet prove a literal dead cert for the late Mr Newlife and Oxfam.
Oxfam spokesman Stuart Fowkes said:
Legacies amount to 10 percent of our total income from individuals, so they're essential to us, and as this case proves they can come in all shapes and sizes. It is very easy to make a will, and including Oxfam could leave a lasting legacy for those most in need.
William Hill are offering odds on the following players winning at Wimbledon:
Novak Djokovic - 7/4
Rafael Nadal - 2/1
Roger Federer - 4/1
Andy Murray - 6/1