Louise Mensch launches rival to Twitter in the US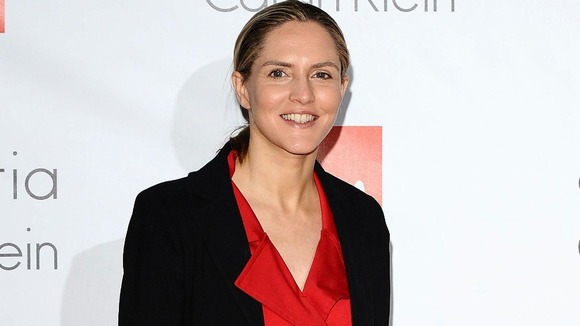 Conservative MP Louise Mensch has launched her own version of Twitter 'for people who want to talk about a given topic' rather than the uncategorised Twitter.
The site menshn.com is currently only available in America.
The keen social media user has said that the name is a play on the word 'mention' and not related to her name.
The site is jointly owned by ex-Labour digital advisor Luke Bozier.
Mr Bozier said:
With all the great political forums out there, we noticed that there was no place to talk about politics live.

Whereas Twitter is not organised around topics, on menshn you have a permanent place to go online to talk about the things you're most interested in.
The new site is aiming to keep conversations on single topics - at the moment the site is concentrated on the Presidential election.
The site does allow more freedom in how much people can say , they can use up to 180 characters per post - 40 more than on Twitter.
Ms Mensch has taken to her familiar stomping ground to tweet about the new site:
We hope all our US followers passionate about politics will try http://t.co/CgcaXCpI and UK users can register for updates - live here soon.
RT @bozier: Alec Ross on Sky 'technology innovation is a good thing, and good on Louise Mensch for trying to innovate in the private sector'