Wham! reunion rumours quashed by George Michael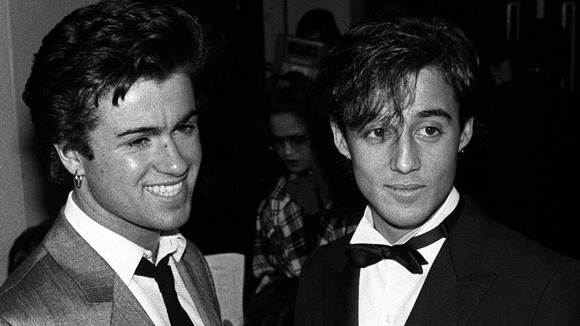 George Michael has dismissed rumours that Wham! are set for a reunion to coincide with the 30th anniversary of the group's first record.
'Wham Rap' was released on June 29, 1982 and to celebrate that milestone, Michael is releasing a record called 'White Light', which sparked rumours that the pair may reform for a one-off gig.
However, a spokeswoman for Michael told The Guardian there was no truth in the rumours.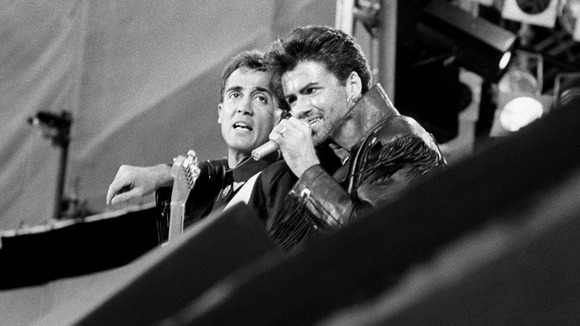 Michael and Andrew Ridgeley formed one of the most successful bands in the 1980's and produced several big hits, including 'Club Tropicana', 'Wake Me Up Before You Go-Go' and 'Last Christmas'. They sold 25 million records worldwide during the four years they were together.
After Wham! split in 1986, Michael went on to have a successful career in music, while Ridgeley shunned the limelight and married Bananarama singer Keren Woodward.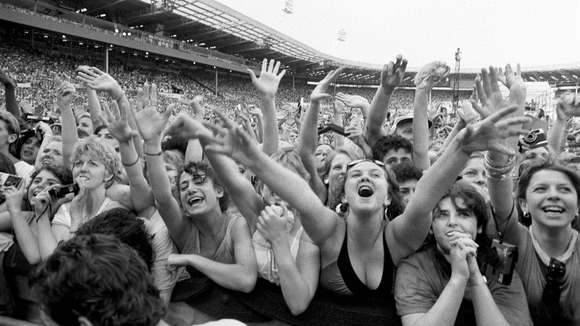 Michael's new single will be his first since he was rushed to hospital in November suffering from pneumonia. He will go on a solo tour later this year and is recording his first studio album in four years.
In a statement he released earlier, Michael said:
Hi everyone. On the 29th of June this year it will be 30 years to the day that "Wham Rap", my first single, written with Andrew Ridgeley (on an afternoon that the two of us should have been at school!), entered the British charts.

To celebrate and commemorate those 30 wonderful years I am releasing my most recent song, "White Light", to radio on the exact anniversary of that chart date.
– George Michael statement

The best of Wham!: