Jack Osbourne speaks about being diagnosed with multiple sclerosis and how it has already cost him a job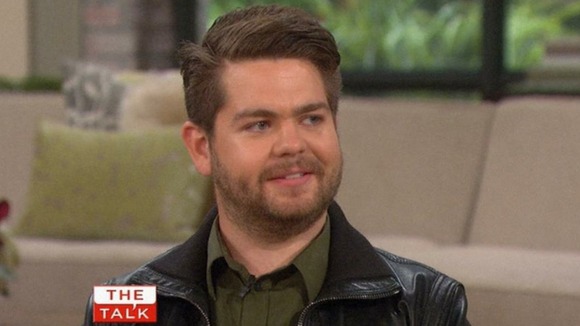 Jack Osbourne has spoken publicly for the first time since being diagnosed with multiple sclerosis.
Talking about the illness on the daytime CBS TV show The Talk he said his illness had already cost him a job.
The company that hired me didn't think I could actually perform the job and out of everything that's what ticked me off the most. Don't tell me what I can and cannot do.
– Jack Osbourne

The 26-year-old - who has recently become a father - was found to have the incurable autoimmune disease after a frightening spell in which he lost 60% of the vision in his right eye.
Ultimately that is the toughest thing with this disease that I'm learning, one minute you can be fine, and the next I went blind in my right eye. It's a completely unpredictable disease... Everyone is different, some people are left with a blind spot, some people return a 100%, some people never even get anything back, so it's hit or miss.
– Jack Osbourne
He has spoken out to raise awareness of the condition and the support of his fiance Lisa Stelly - who gave birth to baby Pearl two months ago - is helping him to keep a positive outlook.
We don't really have much time to be sad because we have diapers to change and a little girl to look at and smile at. We're just having a lot of fun and he's going to be OK.
– Lisa Stelly