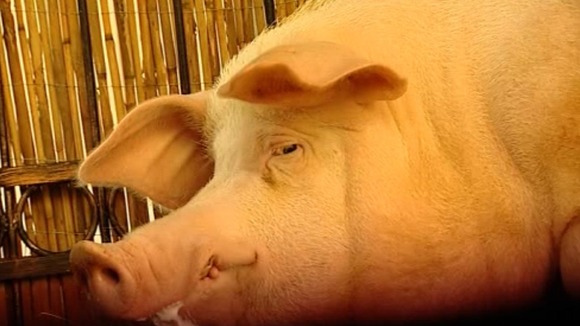 Funtik the psychic pig has turned his eye to the upcoming quarter final match between England and Italy.
His record with England results is not 100% - he predicted a loss to Ukraine - but he puts the erroneous prediction down to goal line technology.
During an ITV News exclusive trial run, his prediction will not impress the England fans already gathering in Kiev, but he won't give his official prediction until the morning of the match.
We will have to wait until the end of the tournament to see if his predicting powers rival those of Paul the Octopus.