How an architect led England footballers to Olympic gold in 1912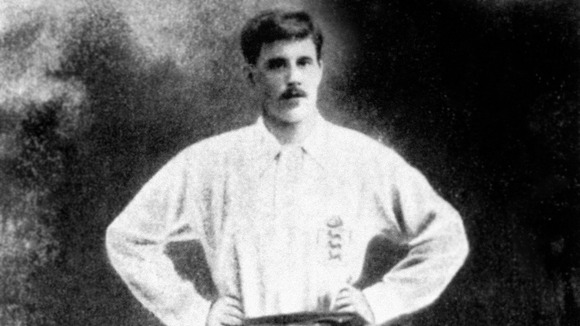 Roy Hodgson's England side are pampered professionals paid millions of pounds to concentrate on football.
But analysis of the England team that won Olympic gold for Great Britain in 1912 showed it included a sculptor, an architect and a dental surgeon.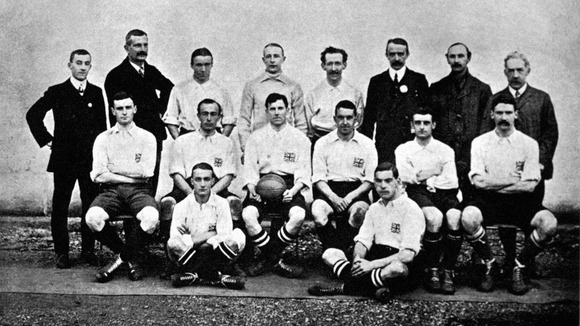 The Great Britain Olympic team which won gold: (back row, l-r) reserve George Barlow, linesman F Styles, Walter Corbett, Horace Bailey, RM Hawkes, FA Council member A Davis, linesman JR Schumacher, referee J Lewis (middle row, l-r) Herbert Smith, Harry Stapley, Vivian Woodward, CH Purnell, Harold Hardman, Rev Kenneth Hunt (front row, l-r) Arthur Berry, Fred Chapman
With no World Cup or European Championship a century ago, the Games were the pinnacle of international football achievement.
Analysis of Census records from 1901 and 1911, and a study of their lives and careers, has revealed how the winning team spent their time off the pitch.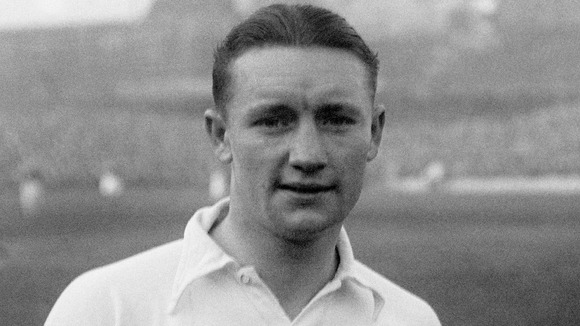 They were captained by Vivian Woodward, a successful architect and surveyor, while star striker Gordon Hoare was a sculptor by trade.
Ronald Brebner clearly had a safe pair of hands as he was a goalkeeper and a dental surgeon.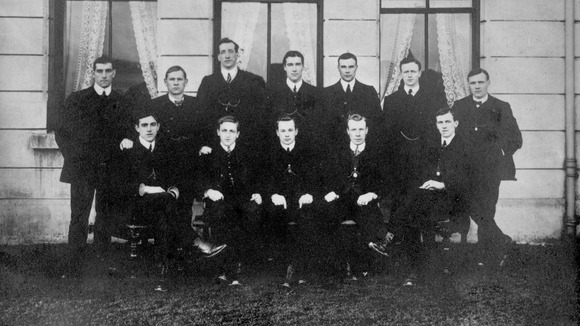 The England team to meet Ireland at Belfast: (back row, l-r) Tommy Boyle (twelfth man), Billy Wedlock, Herbert Morley, Andy Ducat, Sam Hardy, Viv Woodward, Richard Bond (front row, l-r) Arthur Cowell, Harry Fleming, Albert Hall, Joe Bache, Billy Bradshaw
Rhoda Breakell, head of genesreunited.co.uk, said:
It's amazing how much international football has changed since 1912.

The players used to have professions and careers away from the pitch, and none of them made any money from football, so they were certainly playing for the passion rather than the wage.
Hopefully in the international tournaments 100 years on, England will show the same passion and repeat their success with winning performances in Poland and the Ukraine.