A mum has spoken to ITV News about her anguish after her son was sent to a care home 130 miles away from the family home in Manchester.
Debbie's son Joe, who is 36, suffers from autism, and was sent to a care home in County Durham.
We were devasted when they removed Joe that far away from home. We felt out of control, we had no control where they took Joe too.

They just said that was the only place where the treatment and assessment centre was available...at that particular time and we had no choice in the matter.
– Mum Debbie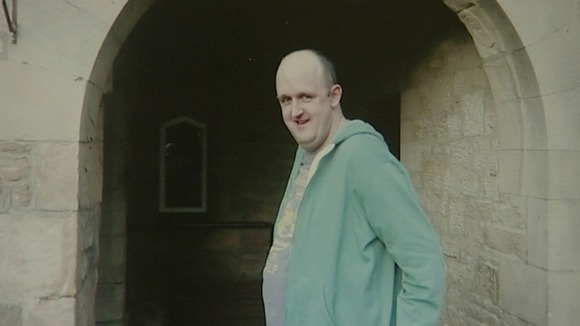 Joe's story follows a report released today that found nearly half of 145 hospitals and care homes providing care for people with learning difficulties do not meet required standards in terms of care.
Joe didn't understand at that time what was happening....We had very distressing phone calls from Joe, where he was very upset and crying on the phone and Joe didn't understand why we just didn't get in the car and go.
– Mum Debbie