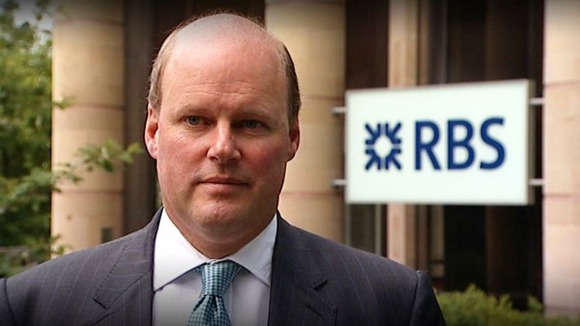 The chief executive of NatWest's owner RBS, has today reassured customers that "a corner has been turned" as it wades through a backlog of transactions following last week's IT meltdown.
Stephen Hester told Sky News: "We're well on the road to recovery. Fingers crossed all the bugs have been got out but we feel a corner has been turned."
Later, Mr Hester also told ITV News: "I am upset that we let some customers down and I apologise for that".
He added: "Mistakes happen in life, adversity happens, technology breaks down"
Some customers are unable to view an up-to-date balance, payments such as direct debits for bills have not been made and some wages have not been received.
After opening 1,200 branches for the first time on a Sunday, NatWest was forced to further extend its opening hours today and for the rest of the week as it battles with a "significant" backlog of transactions following the computer failure.
We're making progress in putting things right and will keep 1,200 branches open until 7pm today and from 8-6pm for the rest of the week
Over 1,000 NatWest branches will be opening until 7pm tonight (Monday 25 June) - full list here http://t.co/36cSHvtp please RT
Affected customers - including those who bank with RBS and Ulster Bank - have taken to forums and Twitter to vent their frustration, threatening to close their accounts once access to their cash is restored.
One customer from Glasgow wrote on Twitter:
"I have had my bank charges of #12.95 taken this morning but my salary payment which should have gone in today hasn't appeared. Goodbye Nat West, from a customer of 25 years' standing."
Another from Hedgerley in Buckinghamshire said:
"I thought the problem had been sorted and you were working on the backlog - how then have my wages not gone into my account today but the direct debit have come out?"
Others wrote on the NatWest website.
Chris Latimer, from Liverpool, wrote: "Wow first time since the glitch, I cant access online banking. this is not good."
NatWest has more than 7.5 million personal banking customers but it remains unclear how many have been affected.
Customers will not automatically be entitled to extra compensation for the disruption, according to consumer champion Which? but the Financial Ombudsman Service (FOS) has advised them to keep a record of how they have been affected in case they need to complain later on.
However, the bank has promised to refund that any overdraft fees or charges on current accounts incurred by customers will be automatically waived and has said it will work directly with credit agencies to ensure no-one's credit score is affected.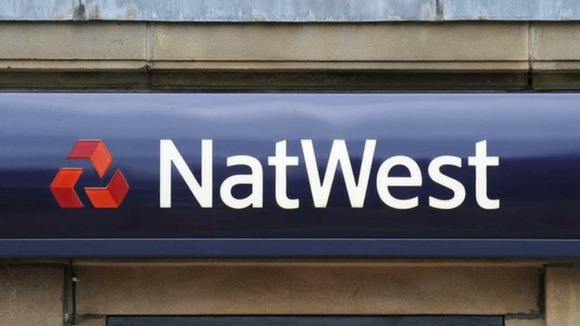 It will also reimburse customers who had to pay to ring an 0845 helpline number for any cost incurred when doing so.
You can find out more information about what to do if you are affected here.