Wikipedia founder joins fight against Richard O'Dwyer extradition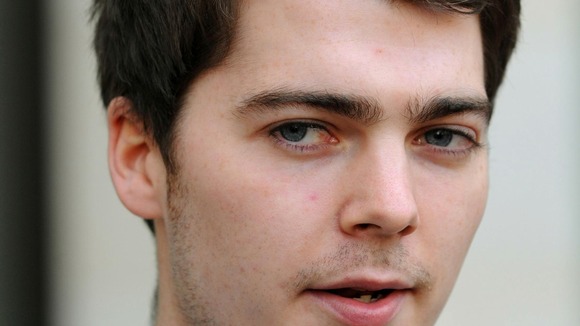 The founder of internet encyclopaedia Wikipedia has thrown his support behind a campaign seeking to block the extradition of a British student to the US on copyright charges.
Jimmy Wales, 45, came out in support of Richard O'Dwyer, 24, who faces up to 10 years in prison if convicted of charges relating to his website, TVShack.net, which linked to other sites that streamed pirated television programmes.
Richard O'Dwyer is not a US citizen, he's lived in the UK all his life, his site was not hosted there, and most of his users were not from the US

"America is trying to prosecute a UK citizen for an alleged crime which took place on UK soil.

"The internet as a whole must not tolerate censorship in response to mere allegations of copyright infringement. As citizens we must stand up for our rights online."
– Wikipedia founder, Jimmy Wales

Mr O'Dwyer's supporters argue that as the site did not host material itself he should not face any charges and should therefore not be extradited.

Mr Wales, who has met Mr O'Dwyer, called on Home Secretary Theresa May to stop the extradition, which was approved by a district judge in January.

We don't need any favours from the US. http://t.co/PsOYzbuN We just want the same rights for UK citizens as those given to Americans.

Earlier this year Wikipedia blacked out the English language version of its website in protest at anti-piracy laws being considered by the US government.

Supporters include the film and music industry, which often sees its products sold illegally. They say the legislation is needed to protect intellectual property and jobs.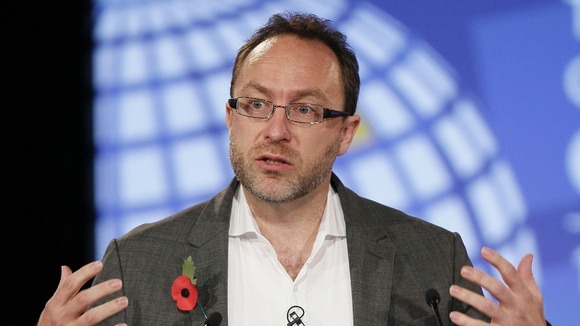 We have effective, fair and balanced extradition arrangements with the US and other international partners.

"People who have committed serious offences such as murder, rape, other sex crimes and fraud, have been successfully extradited to the UK and convicted.

"It should also be noted that our courts have refused to extradite nine people requested by the US since 2004, while US courts have not refused any of our extradition requests."
– A Home Office spokesman