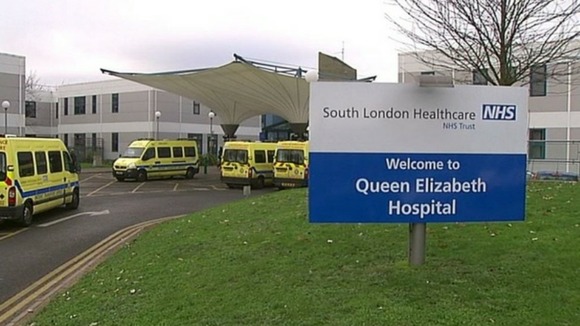 A hospital trust that has been losing £1 million a week is to be put in special measures as Health Secretary Andrew Lansley seeks to turn around its dire finances.
South London Healthcare NHS Trust will be the first in the country to be put under the control of a special administrator tasked with putting it on a viable footing.
The trust, which runs three hospitals, has been criticised over standards of care and has run up deficits of more than £150 million over the past three years.
Despite efforts to improve its financial performance, it is still thought to be on track to lose between £30 and £75 million a year for the next five years.
Political Correspondent Libby Wiener looks in to the future of three hospitals that may be facing closure:
Its chief executive was informed last night that the trust is likely to be put into the "unsustainable providers regime" which was introduced by the last Labour government but never before used.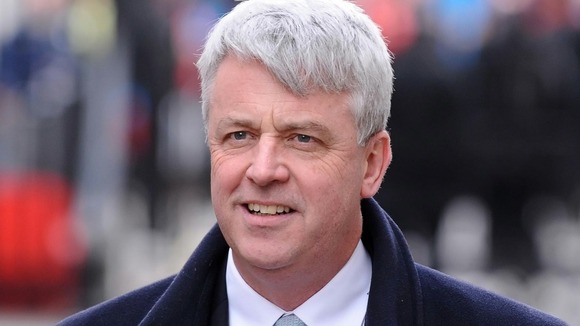 Mr Lansley sent a letter as the first step in the legal process towards installing a special administrator using the powers.
The administrator will take over the board and recommend measures to the Health Secretary to put the trust's finances on a sustainable basis.
The South London Healthcare NHS Trust runs three hospitals:
Queen Mary's in Sidcup
The Queen Elizabeth in Woolwich
The Princess Royal University Hospital in Bromley
It released a statement this evening reassuring patients that services would continue as normal.
Mergers 'made problems worse'
Sources close to Mr Lansley said long-standing difficulties had been made worse by Labour's merger of the three hospitals' smaller trusts in April 2009 and by two PFI deals that are now costing £61 million a year in interest.
They said the hospital's deficit last year - covered by money from elsewhere in the NHS budget - was equivalent to the salaries of 1,200 nurses or 200 hip replacements a week.
In his letter Mr Lansley wrote:
I recognise that South London Healthcare NHS Trust faces deep and long-standing challenges, some of which are not of its own making.

Nonetheless, there must be a point when these problems, however they have arisen, are tackled. I believe we are almost at this point.

I have sought to provide NHS organisations with the help and support they need to provide these high quality, sustainable services to their patients, which South London Healthcare NHS Trust stands to benefit from.

However, even after this support has been provided, your organisation still expects to be in need of significant financial resources from other parts of the NHS and I cannot permit this to continue.

That is why I am considering using these powers.
He acknowledged the move would be "unsettling for staff" but said the measures were necessary to ensure hospital services in south east London had "a sustainable future".
Other NHS trusts that are trying to improve their financial situation may also face being put in special measures if they do not make progress quickly enough.