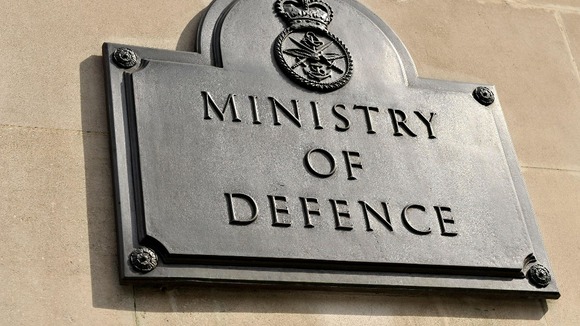 The Ministry of Defence is wasting billions of pounds of taxpayers' money on military supplies it does not need, according to a public spending watchdog.
Storing the supplies and spares, known as inventory, which covers everything from ammunition and missiles to clothing and medical supplies, costs £277 million in one year.
Plans to bring back the armed forces from Afghanistan by 2015 and from Germany by 2020 will heap further pressure on storage, the NAO warned.
An estimated £12.5 million was spent in 2010/11 on non-explosive inventory even though central depots already held five years' worth of that stock.
The NAO report found £2.9 billion went on supplies in 2010/11 and the MoD is expected to spend between £1.5 billion and £2 billion each year for the next five years.
An investigation by the National Audit Office found 54 years' worth of bomb dropping equipment from an old model of the Nimrod aircraft was being held in stock despite it being retired from service in 2010.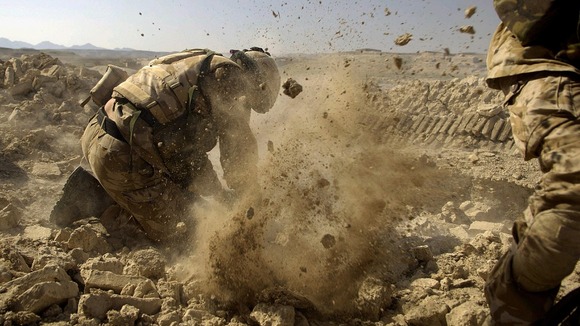 This is unacceptable waste at a time of deep defence cuts. Past profligacy must be replaced with persistent prudence. We need reform, not rushed cuts.

"Unfortunately ministers' decisions, such as the aircraft carrier shambles, have increased costs to the taxpayer.

"This is yet another example of where ministers could be making real savings through reform of the MoD, but they are failing to do so due to the flawed, rushed defence review."
– Labour Shadow Defence Minister Kevan Jones

Overall, the critical report found £4.2 billion worth ofnon-explosive stock, excluding VAT, was being held despite no demand beingshown for it over the last two financial years.
Appropriate reserves of equipment are essential to be able to deploy our armed forces at short notice and sustain them on operations across the world.

"The challenge of managing and maintaining vast amounts of equipment, including explosive materials, around the world should not be underestimated but I know that the MoD's assets must be more efficiently managed."
– Defence Minister Peter Luff