Kylie Minogue picks up a top Silver Clef award and looks forward to a 'surreal' reunion with Jason Donovan
A quarter of a century after her releasing her first single, Kylie Minogue has been honoured with one of music's most prestigious awards.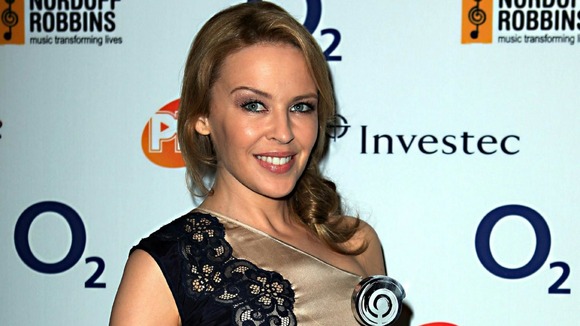 The singer said she was "thrilled and honoured" to be recognised at the Silver Clef Awards and added that 25 years on, she was just "hitting my stride".
It makes me proud, really proud. I can definitely see with some distance what's gone well, what hasn't gone well, the journey that I've been on, what I've learnt.
– Kylie Minogue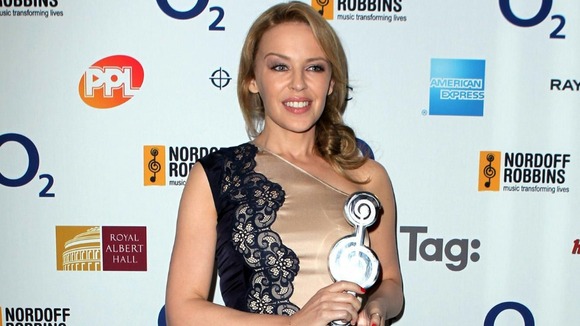 Speaking about a concert to celebrate the hits of Stock Aitken Waterman, Kylie said she was looking forward to being reunited with former Neighbours co-star Jason Donovan.
I don't know what it's going to be like, I think it will be a laugh, it will be quite surreal for sure.
– Kylie Minogue

The event also recognised stars including: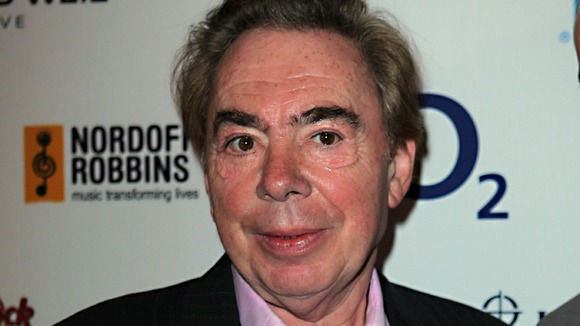 Andrew Lloyd Webber, given a lifetime achievement award.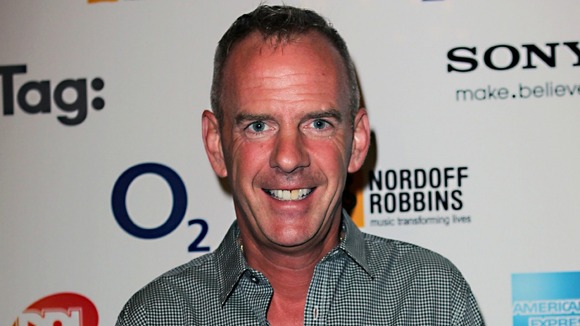 DJ Fatboy Slim, aka Norman Cook, awarded the Investec Icon Award.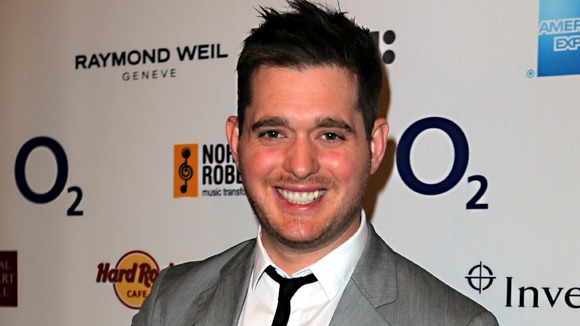 Michael Buble, picked up the international prize.
Also among the winners were:
Jessie J named Best British Act
Emeli Sande was given the American Express Innovation Award
Manic Street Preachers were named Ambassadors of Rock
The event is held in aid of music therapy charity Nordoff Robbins.