Singer Adele pregnant with her first child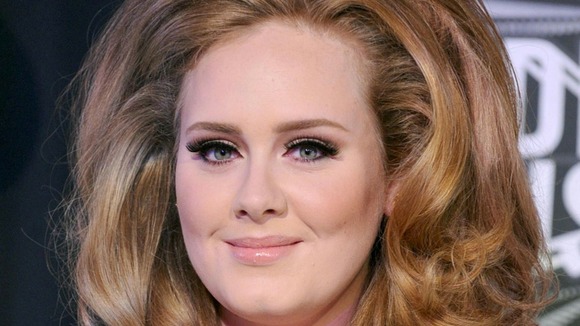 Singer Adele has revealed she is pregnant with her first child.
The 24-year-old star announced on her official website that she and boyfriend Simon Konecki were "over the moon" at the news.
I'm delighted to announce that Simon and I are expecting our first child together. I wanted you to hear the news direct from me, obviously we're over the moon and very excited but please respect our privacy at this precious time. Yours always, Adele xx.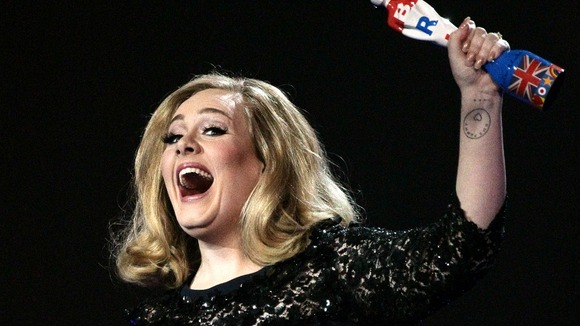 The London-born singer had the world's biggest-selling album last year with 21, which sold more than 17 million copies - with four million sold in the UK alone.
It earned her six Grammys, two Brits and two Ivor Novello awards, and is thought to contain a series of songs written about her ex-boyfriend.
She reportedly met Mr Konecki, the chief executive officer of water charity Drop4Drop, last summer.
The star received a string of messages from fans who took to her website and Twitter to congratulate her.
Adele's child is going to have its own personal lullabies #lucky
Adele? Pregnant? I'd totally buy that lullaby album. Congratulations!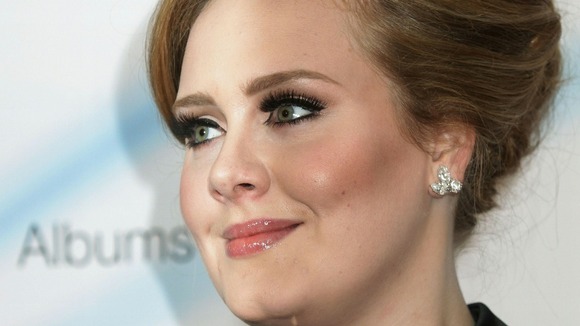 Adele is pregnant! I had no ideal, I didn't even know that she was seeing someone. But congratulations Adele!
Congratulations on adele being pregnant! Hope she still continues with her music!
aww adele is pregnant! my congratulations go to her :D