Tom Cruise and Katie Holmes are getting divorced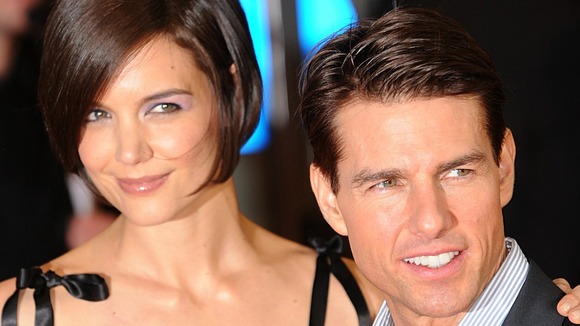 Tom Cruise and Katie Holmes are calling it quits after five years of marriage.
Katie Holmes' attorney, Jonathan Wolfe, has confirmed the couple are divorcing. He added it was a private matter for the family.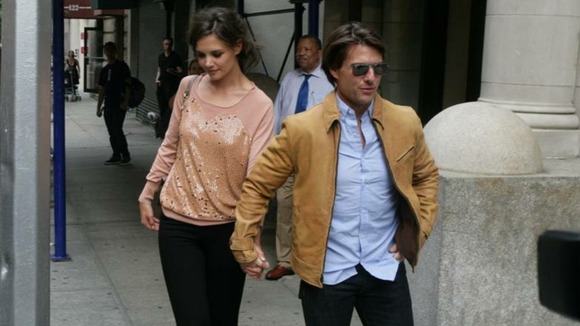 Sad to see that Tom Cruise & Katie Holmes are getting divorced. I was only today talking about how short-lived celebrity marriages are.
I'm not surprised that Katie Holmes and Tom Cruise are getting divorced. Its absolutely sad but that just happens in Hollywood!!!
The former couple got married in 2006 in an Italian castle after Cruise, famously, and very publicly, declared his love for Katie on Oprah Winfrey's television show, emphatically jumping on her sofa.
Tom Cruise and Katie Holmes divorced...Why the hell I am feeling sad? but maybe they both split for good so best wishes for them
The couple have a 6-year-old daughter called Suri.
Cruise, currently starring in "Rock of Ages," was previously married to Mimi Rogers and Nicole Kidman, with whom he has two children.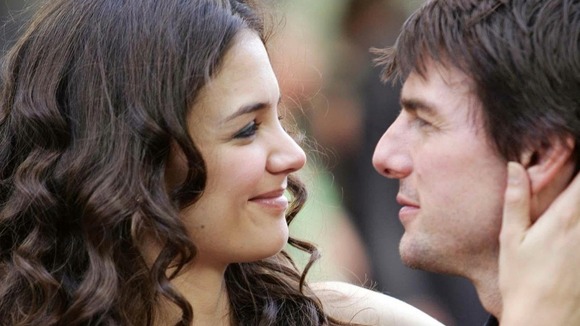 Celebrity blogger Perez Hilton reports that Tom has released a statement following the news.
It says: "Kate has filed for divorce and Tom is deeply saddened and is concentrating on his three children. Please allow them their privacy."