Rupert Murdoch's Scientology attack over Tom Cruise divorce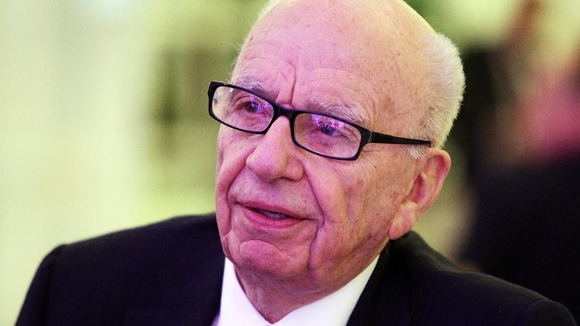 Rupert Murdoch has launched an attack on the Scientology organisation in the wake of the divorce of Katie Holmes and Tom Cruise.
The media mogul took to Twitter to call Scientology a "very weird cult."
He went on to describe its followers as "creepy, maybe even evil."
Scientology back in news. Very weird cult, but big, big money involved with Tom Cruise either number two or three in hiearchy.
Watch Katie Holmes and Scientology story develop. Something creepy, maybe even evil, about these people.
Since Scientology tweet hundreds of attacks. Expect they will increase and get worse and maybe threatening. Still stick to my story.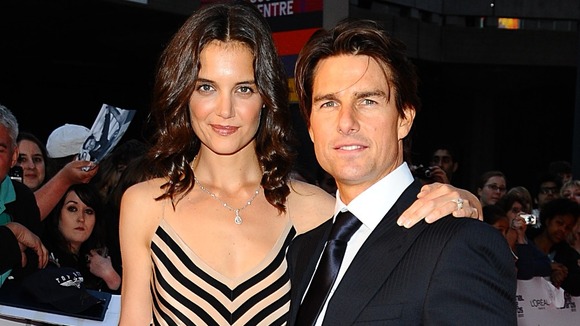 There have been reports that the break up of the Hollywood couple is due to Tom Cruise's devotion to Scientology.
The Daily Mail claims that it was fears over their six year old daughter, Suri, being sent away from her famous parents to be indoctrinated with the beliefs of Scientology that prompted Ms Holmes to file for divorce in New York.