Team GB football manager unveils full Olympic squad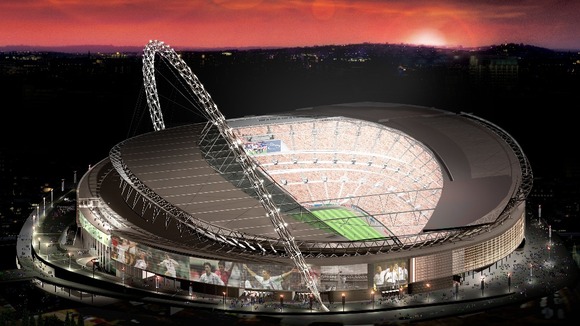 Team GB manager Stuart Pearce has said that he picked his team "purely on ability" and that he was sure they were the best players for the job.
Faced with questions about why he had left David Beckham out, and why there were no Scottish or Northern Irish players in a 'British' team, he said he had not allowed nationality, personality or sentiment to come into his decision:
The full lineup of 18 players is as follows:
Joe Allen (Swansea)
Craig Bellamy (Liverpool)
Ryan Bertrand (Chelsea)
Jack Butland (Birmingham)
Steven Caulker (Tottenham)
Tom Cleverley (Manchester United)
Jack Cork (Southampton)
Craig Dawson (West Bromwich)
Ryan Giggs (Manchester United)
Aaron Ramsay (Arsenal)
Micah Richards (Manchester City)
Danny Rose (Tottenham)
Scott Sinclair (Swansea)
Marvin Sordell (Bolton)
Jason Steele (Middlesbrough)
Daniel Sturridge (Chelsea)
Neil Taylor (Swansea)
James Tomkins (West Ham)
The team includes five Welsh players - Ryan Giggs, Joe Allen, Neil Taylor, Aaron Ramsey and Craig Bellamy - and 13 English players.
I'm not picking on personality, I'm not picking on ticket sales and I'm certainly not picking on nationality.
– STUART PEARCE, TEAM GB FOOTBALL MANAGER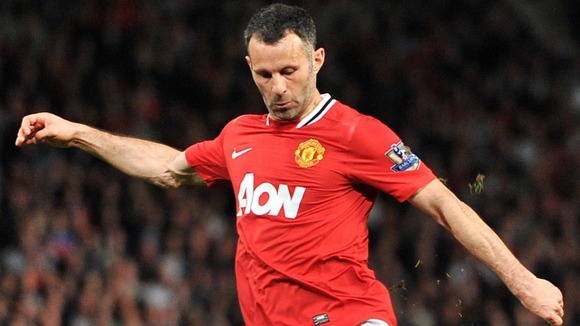 The squad is also very young, since Olympic regulations stipulate that only three players can be over the age of 23. These players are Ryan Giggs, 38, Craig Bellamy, 32 and Micah Richards, 24.
Between them, the three bring a vast amount of international experience to the team. Giggs has represented Wales 64 times and Bellamy 69, with Richards making 13 appearances for England to date.
Probably the biggest surprise in the squad was Marvin Sordell who has impressed up front playing for England Under-21s.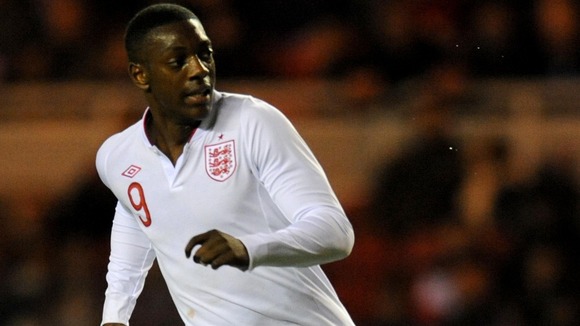 Micah Richards' inclusion in the squad has caused the most controversy because he is widely seen as having taken David Beckham's place.
When questioned about his decision to leave Beckham out of the squad, Pearce said he had broken the news to him directly. He said he had watched all of Beckham's games for L.A. Galaxy in the last season in order to make his decision.
Andy Hunt, the head of the British Olympic Association (BOA) said he whole-heartedly trusted Pearce's judgement and that the squad contains a "good blend of youth and experience":
The squad selected possesses a good blend of youth and experience, with 16 of the 18 selected athletes playing their football at the very highest level in the Premier League last season. In Stuart Pearce they have an experienced and passionate manager and I am sure the younger players will learn a lot from their time with Team GB at the Olympic Games.
– ANDY HUNT, CHIEF EXECUTIVE, BOA

Team GB's first fixture is against Senegal on July 26th at Old Trafford. See the full list of fixtures here.