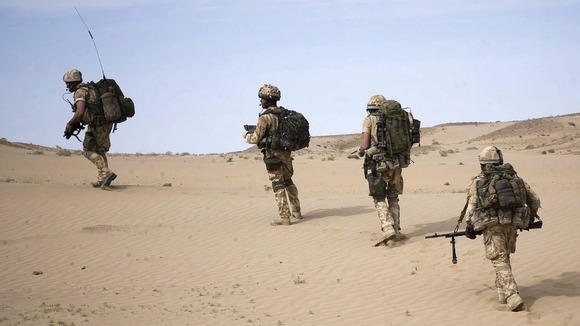 The Ministry of Defence has confirmed that three British soldiers have been killed while mentoring policemen in Afghanistan yesterday.
Two of the soldiers were serving with 1st Battalion Welsh Guards and one was serving with the Royal Corps of Signals. Their families have been informed.
As ITV News Correspondent Neil Connery reports, the shootings are likely to pile pressure on the already strained relationship between NATO and Afghan forces:
Major Andrew Cox, the Chief of Staff for Taskforce Helmand, said the soldiers were killed in an incident at Check Point Kamparack Pul in the Nahr-e-Saraj district of Helmand Province.
He said they were part of a Police Advisory Team visiting the checkpoint in order to conduct a shura - the Arabic word for a consultation - and training.
As they were leaving they were engaged in small arms fire. In the exchange of fire the three soldiers were wounded, and later died of their injuries. The gunman was detained.
The Prime Minister has vowed to ensure that "justice is done" and said the incident underlined the "very real risks that our brave soldiers face every day".
The spokesman for Task Force Helmand, Major Ian Lawrence, said:
Their loss will be felt deeply across Task Force Helmand. However, this will be nothing compared to the grief experienced by the soldiers' families. Our thoughts and prayers are with them at this extremely difficult time.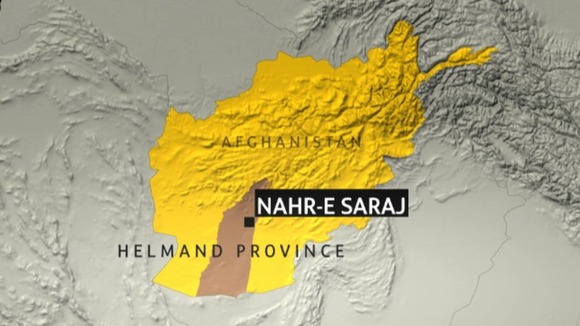 ISAF soldiers are increasingly engaged in training Afghan military and police personnel ahead of the planned handover of security responsibility in 2014.
More than 20 non-Afghan personnel serving in the country have been killed by 'rogue' soldiers or police officers in Afghanistan this year.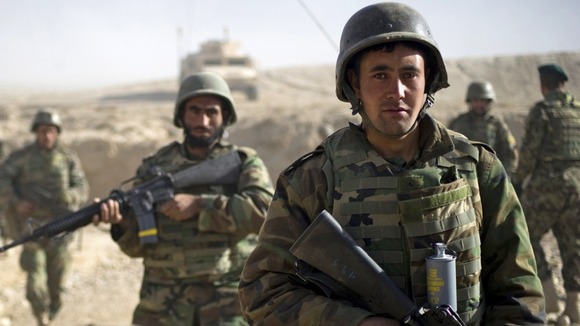 Britain's top soldier, General Sir David Richards, said that despite this worrying figure there remains "a high level of trust" between Afghan and British soldiers:
Generally, there remains a high level of trust between the Afghan forces and their British counterparts with whom they work and live every day. Every time I visit Afghanistan and I am struck by the progress we are making alongside the Afghans in building a country increasingly able to stand on its own two feet. Attacks like this will not stop us from moving forward.
– GENERAL SIR DAVID RICHARDS, CHIEF OF THE DEFENCE STAFF

In May, two British soldiers died after two men in Afghan police uniform opened fire on a patrol base in Lashkar Gah. One of the soldiers, Lance Corporal Lee Thomas Davies, served also served in 1st battalion Welsh Guards.

Another two British soldiers lost their lives in March in similar circumstances while guarding the British headquarters in Helmand Province.

The deaths bring the total number of members of UK forces to have died since operations in Afghanistan began in October 2001 to 422.