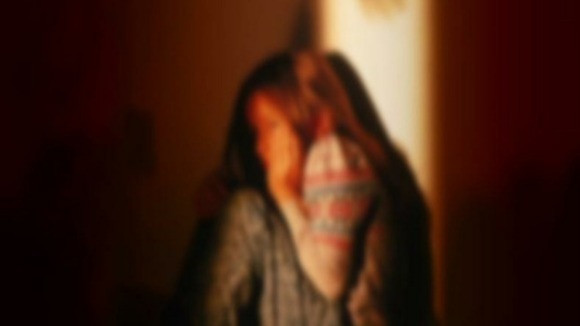 Children in care homes are being subjected to sexual abuse of a "violent and sadistic nature", England's Deputy Children's Commissioner Sue Berelowitz has warned.
She made the comments as the Government announced new reforms that aim to better protect youngsters who reside in the country's 455 children's homes.
It is of a violent and sadistic nature. I've been in the children's services field for a very long time, and I have never come across the scale of violence and sadism that I'm encountering now. The stories that children and young people tell us are truly horrific.

"I think it's quite right and proper that the Government is paying special attention to this group of children as the state is their parent and therefore we have a special duty of care to children who are under care orders of one kind or another."
– Deputy Children's Commissioner Sue Berelowitz

The report into care home standards was ordered after the jailing of a sex abuse ring in May which preyed on vulnerable girls in Rochdale.

Only one of the girls was in care at the time of the abuse but all were said to have been known to social services at some point in their childhood.
We know that children from all walks of life are at risk of child sexual exploitation, but those who are already vulnerable, such as children in care, are especially so.

"We need to be sure that by clustering vulnerable children together in certain areas of England we are not putting already desperate children in even greater danger of being preyed upon.

"It is worrying that we don't know the true level of this threat and better data collection will be key. However, action is also needed to protect those children in care now."
– Barnardo's Chief Executive, Anne Marie Carrie

The ongoing inquiry has highlighted evidence that children in care are particularly vulnerable to child sex exploitation, with some residential homes being specifically targeted by abusers.

Children's Minister Tim Loughton has said a new system of measuring how many children go missing each year would be used.

More would be done to ensure that children's homes are properly protected and located as police and local authorities are not currently able to share information about where they are.
We are talking about a very vulnerable group of children. Children who come into care should expect a degree of safety in the care of the state.

"Children who come from very traumatic backgrounds, they may have been abused or neglected for a long time, need to know they are safe in the form of care the state is providing for them.

"It is completely unacceptable that existing rules are simply being ignored and that frankly, some local authorities and homes are letting down children by failing to act as a proper parent."
– Children's Minister Tim Loughton

More will also be done to make sure children are sent to homes closer to where they are from.

Ministers also want to see the quality and effectiveness of children's homes improving by making inspections tougher.

Daybreak's Greg Easteal reports.