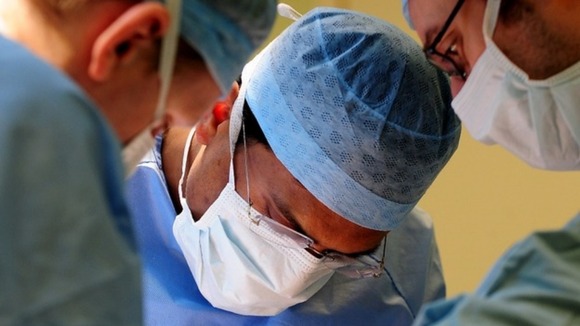 Three of the 10 specialist units in England are to stop performing heart surgery on children in a move to streamline paediatric heart services, it has been announced.
They are: Leeds General Infirmary, Glenfield Hospital in Leicester, and the Royal Brompton in Chelsea, west London.
The move comes after an NHS review which concluded that expertise was spread too thinly in the 10 sites and should be concentrated in fewer hospitals.
The affected hospitals will not stop providing surgery immediately as plans to implement the new streamlined service are still being developed.
The units will then still see patients for diagnosis, monitoring and non-surgical treatment.
ITV News' Lewis Vaughan Jones reports.
Sir Neil McKay, chairman of the Joint Committee of Primary Care Trusts, said it was a "landmark decision".
"This is a landmark decision that clinicians and patients have long called for which will enable the NHS to improve care for children with congenital heart disease.

"The needs of children, not the vested interests of hospitals, have been at the heart of this review.

"We recognise these are difficult decisions to make, and that some people will be disappointed to lose their nearest surgical centre.

However, we strongly believe our decision is in the best interests of all children and will ensure services are safe and sustainable for the future."
The seven hospitals where child heart surgery will continue to be performed are:
Great Ormond Street in London
Evelina Children's Hospital in London
Freeman Hospital in Newcastle
Birmingham's Children's Hospital
Alder Hey Hospital in Liverpool
Royal Hospital for Children in Bristol
Southampton General Hospital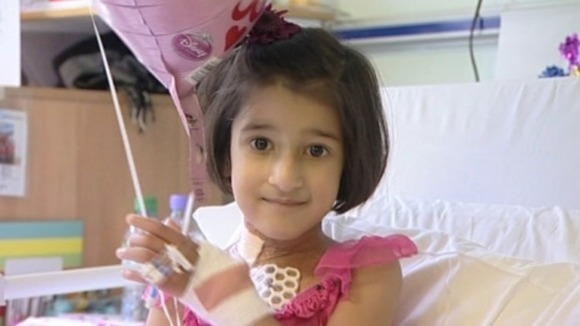 Following the announcement, Leeds City Council released a statement condemning the decision by the Joint Committee of Primary Care Trusts to close its children's heart surgery unit.
There is absolutely no doubt that the loss of this facility will have a serious and detrimental impact on ill and vulnerable children and their families right across our region.

The decision will leave 5.5 million people in Yorkshire and Humberside, and 14 million people living within a two hour drive of Leeds severely and disproportionately disadvantaged.
– COUNCILLOR LISA MULHERIN, EXECUTIVE MEMBER RESPONSIBLE FOR PUBLIC HEALTH

The council also said it would be making an immediate referral of the decision to the Secretary of State for Health given the significance this decision has for the region and local health services.

Karen Middleton, a parent of a patient at Leeds General Infirmary spoke of her "devastation" at the news that children's heart surgery at the hospital will be stopped.

The Royal Brompton was at the centre of a bitter legal dispute surrounding the consultation process.

The hospital, which is the largest specialist heart and lung centre in the UK and among the largest centres in Europe, argued that the consultation process was unlawful.

But the Trust lost the legal row in April after it fought all the way to the Court of Appeal.A spokeswoman from the hospital said as a result of Wednesday's decision, the Royal Brompton will also lose its children's intensive care unit.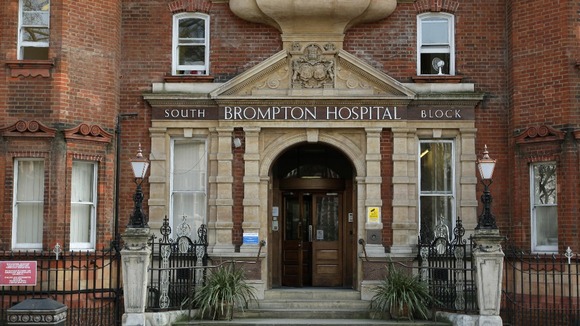 Bob Bell, chief executive of the Royal Brompton & Harefield NHS Foundation Trust, said:
"It is very difficult to know what to say at times like these.

"But it is even more difficult to try and understand how this committee could have come to such a decision.

"I will now discuss this decision with the Trust's Board and Governors' Council to determine our next steps.

One thing is certain - I will not be asking them for the mandate to manage the destruction of a highly valued and respected children's unit."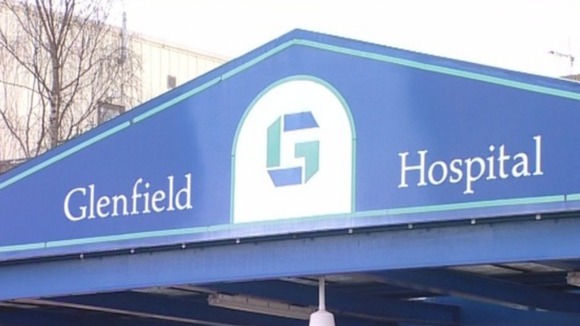 A spokeswoman from Great Ormond Street Hospital for Children NHS Foundation Trust welcomed the decision "to concentrate children's cardiac surgery in fewer, larger centres".
The hospital was "delighted" that it had been chosen as one of the specialist centres selected to provide this service, she added.
The consultation process was launched by the Joint Committee of Primary Care Trusts of England as part of a national review aimed at streamlining paediatric congenital cardiac surgery services
The Safe and Sustainable review followed the landmark inquiry into children's heart surgery at Bristol Royal Infirmary between 1990 and 1995, where up to 35 children and babies died as a result of poor care.
In the wake of the inquiry, it was recommended that paediatric cardiac units be set a target for the number of operations per year, and surgery be concentrated in a few specialist centres in order to ensure quality of care.