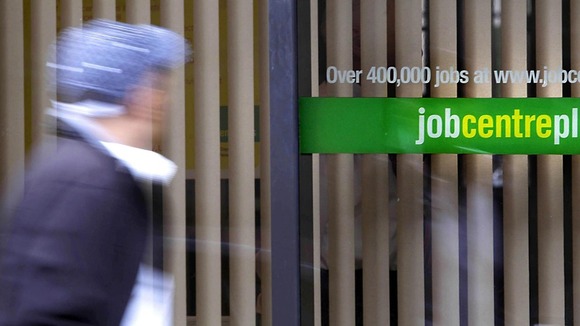 Benefits cheats should be shamed by having their photo pinned to every lamppost in their street, an official at the Department for Work and Pensions said.
Benefits cheats cost British taxpayers more than £1 billion a year and Terry Moran, Director General, Chief Operating Officer at DWP has said he wants to disgrace these bogus claimants.
If I had my way I would put their photograph onevery lamppost in the street where they live because it is a very distressingthing for genuinely disabled people to see the reputation of disabled people damaged in the way that [it] is by those people."
– Terry Moran, Director General, Chief Operating Officer at DWP

Mr Moran is in charge of the Universal Credit program, a new single payment, as part of the Government's welfare reform plan.

It is due to replace several different benefits in 2013 including Employment and Support Allowance, Housing Benefit, Child Tax Credit, Income Support, Jobseekers Allowance, and Working Tax Credit.

Universal Credit is also intended to encourage claimants to work, by allowing them to keep more of their benefits when they start to earn.
Benefit fraud takes money away from the most vulnerable and costs the taxpayer over a £1billion a year.

"We work hard to tackle this problem at the frontline and regularly highlight the work of our fraud investigation teams as a warning to potential benefit cheats that they will be caught."
– A spokesman for the DWP