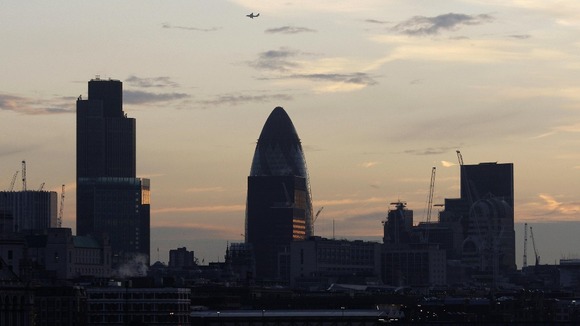 Britain's biggest banks were tonight embroiled in a criminal investigation after the Serious Fraud Office opened an official inquiry into the rate-rigging affair. The director of the Serious Fraud Office David Green QC said there was enough evidence to launch a formal criminal investigation.
The move comes after Barclays was fined a record £290 million by US and UK regulators for manipulating the rate at which banks lend money to each other.
After the announcement of the Inquiry yesterday that means the banks are now facing a Parliamentary investigation and now a criminal one.
The Treasury has welcomed the decision and has promised to give investigators all the resources they need. Chief Secretary to the Treasury Danny Alexander told ITV News he expected the Serious Fraud Office to conduct their investigation to the full.
Fears that the Serious Fraud Office investigation will uncover other banks involved in scandal have resulted in the shares in many UK banks closing down at the end of today.
Barclays fell 3.5 pence to 165.8 pence
Taxpayer-backed Royal Bank of Scotland fell 5.7 pence to 201.5 pence
Lloyds Banking Group fell by 0.5 pence