Tom Cruise and Katie Holmes reach divorce settlement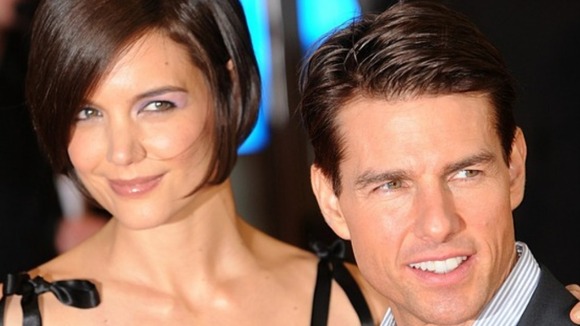 People magazine report that less than two weeks after Katie Holmes filed for divorce, the actress and Tom Cruise have reached a settlement.
Holmes' attorney Jonathan Wolfe is said to have confirmed the deal and is quoted as saying:
"The case has been settled and the agreement has been signed. We are thrilled for Katie and her family and are excited to watch as she embarks on the next chapter of her life.

"We thank Tom's counsel for their professionalism and diligence that helped bring about this speedy resolution."
– Katie Holmes' attorney, Jonathan Wolf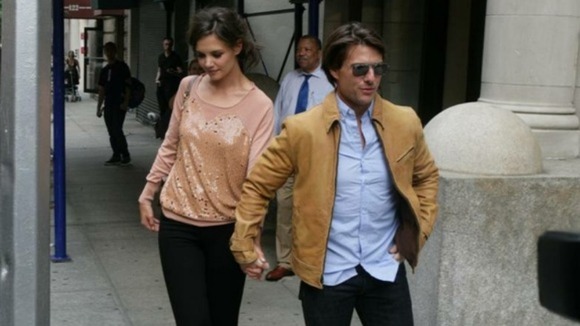 Earlier, a separate joint statement was issued from Holmes and Cruise's representatives saying they were focusing on their daughter Suri's interests:
"We are committed to working together as parents to accomplish what is in our daughter Suri's best interests.

We want to keep matters affecting our family private and express our respect for each other's commitment to each of our respective beliefs and support each other's roles as parents."
The former couple got married in 2006 in an Italian castle after he proposed at the Eiffel Tower in Paris.
Cruise, famously, and very publicly, declared his love for Katie on Oprah Winfrey's television show, emphatically jumping on her sofa.