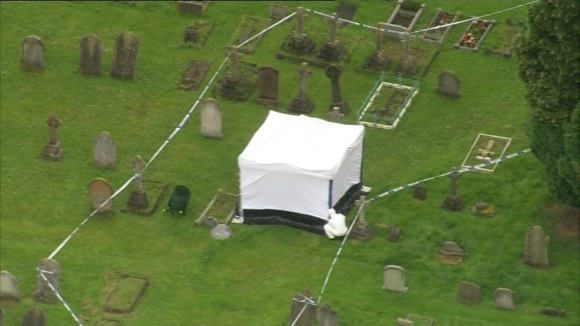 Police have found the body of a man suspected of killing an off-duty officer in a church graveyard in the village of Writtle in Essex with wounds to the head.
He was declared dead at the scene and no shots were fired by police, according to a police spokesman.
Peter Reeve, 64, is suspected of shooting Pc Ian Dibell and injuring a member of the public in a residential street in the seaside town of Clacton in Essex yesterday.
Our Crime Correspondent Jon Clements followed developments in Essex.
Yesterday Essex Police Chief Constable Jim Barker-McCardle urged people who witnessed the shooting or have information about Reeve's whereabouts to come forward.
He said: "The entire force grieves but we are aware the job is to bring this man to justice and make sure we do everything we can to look after most important people, the family and friends of our fallen colleague.
"There is an armed and very dangerous man out there. Do not hesitate, dial 999."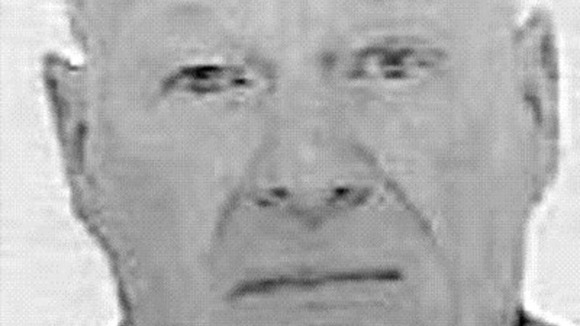 Meanwhile tributes have been paid to Pc Ian Dibell who was shot and killed in Clacton yesterday.
The death has been described as "deeply sad news":
The death of our colleague in Essex is deeply sad news for the police service. Pc Ian Dibell died while knowingly walking towards danger, as police officers are called upon to do on behalf of the public they serve.

The courage he showed in stepping up to do his duty, without thought for his own safety, sums up what it means to be a police officer. The thoughts of everyone in the police family are with his colleagues, family and friends at this difficult time.
– Sir Hugh Orde, President of the Association of Chief Police Officers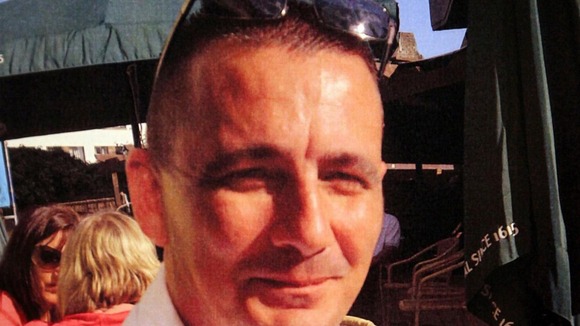 This is a terrible tragedy and our thoughts and prayers are with Pc Ian Dibell's family, friends and colleagues at this extremely sad time.

Constable Ian Dibell was a dedicated professional officer who, even though off duty, has paid the ultimate sacrifice for his bravery and selfless actions in trying to protect his local community.

This appalling incident highlights the dangers that police officers face every day.

No words can help those closest to Pc Dibell at this terribly distressing time but I hope they will find some comfort in knowing that the loss of this brave man is mourned by the entire police family throughout the United Kingdom.
– Mark Smith, chairman of the Essex Police Federation
I am shocked and appalled by the terrible news from Essex tonight and our thoughts are with the family, friends and colleagues of Pc Ian Dibell.

We are all reminded that police officers on or off duty put themselves in harm's way to protect the public and they have our greatest admiration for their bravery, for what they do and the risks they take daily to keep us safe.

It is important to remember that the suspect in this shooting is still at large and police officers are still searching for him. We all wish this a speedy and safe resolution tonight.
– Shadow home secretary Yvette Cooper