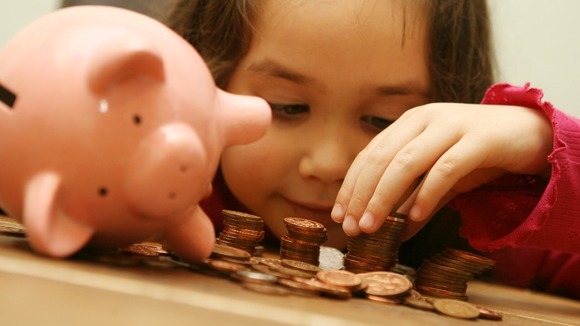 Families have been hit by soaring transport and childcare costs, leaving them with a "monumental" task of trying to earn enough to get by, according to a new report.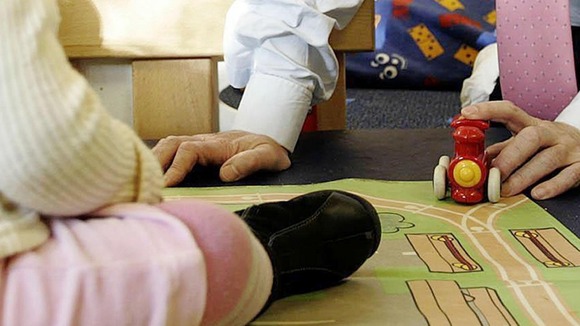 Research by the Joseph Rowntree Foundation (JRF) found that a couple with two children had to earn £36,800 for an acceptable standard of living, up by almost a third since 2008.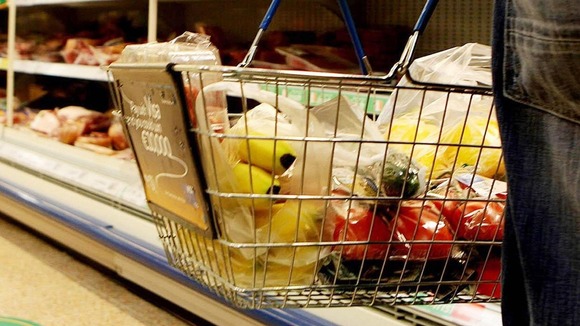 The foundation said working families with children were being dealt a "damaging triple financial blow" of increased childcare costs, more expensive transport and cuts to tax credits.
Many working people face the risk of sliding into poverty. It illustrates how anti-poverty measures are needed to address not just people's incomes but also the costs that they face."
– Julia Unwin, chief executive, Joseph Rowntree Foundation

Under a so-called minimum income standard worked out by the foundation, single people need to earn £ 16,400 a year, a lone parent with one child £23,900 and pensioner couples £231 a week.

A quarter of the UK population live below the standard - three million more than in 2008, two years before the general election.