RAC: Motorists face an increase in speed camera sites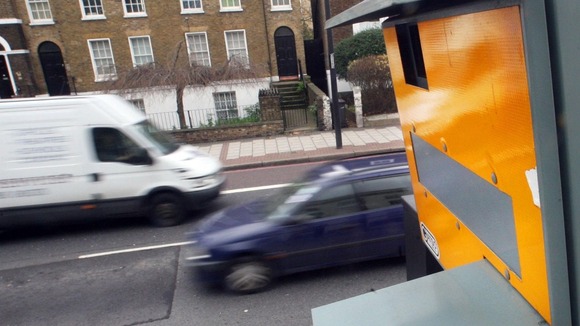 Motorists are having to contend with more speed camera sites than in 2010 despite a general perception that the numbers are falling, according to a survey by the RAC Foundation.
The RAC submitted Freedom of Information requests to the 32 administrative bodies that use fixed speed cameras. It found that there are actually more fixed speed camera sites in England now than there were in 2010.
However, their role is increasingly as a deterrent as the number of cameras that actually take pictures has fallen from 529 in 2010 to 487.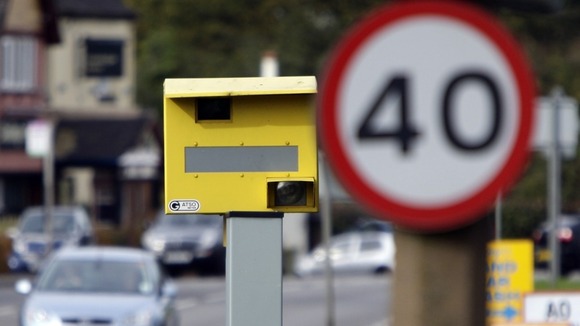 Of the bodies that responded to the request, 10 said they had made no change to the level of provision of camera sites. Several others registered only small changes in provision over the past two years.
Only two bodies - in Avon & Somerset and Wiltshire & Swindon - said that they have switched off all operational cameras.
Not all organisations answered all the questions put by the RAC Foundation, but from the information given the RAC reported:
Speed camera sites: 2,188 (2010) - 2,331 (now)
Speed camera housings: 3,039 (2010) - 3,026 (now)
Speed cameras that actually take pictures: 529 (2010) - 487 (now)
At these sites there might be more than one camera housing, with one housing facing one way and the other the other way.
Some of the regional figures for fixed speed camera housings in 2012 were as follows:
Transport for London: 526
West Midlands Safety Partnership: 304
Blackpool Council: 282
Thames Valley: 245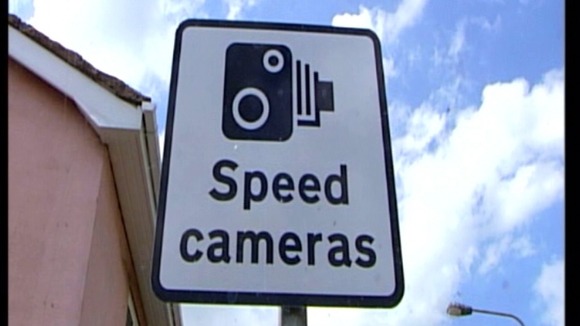 RAC Foundation director Professor Stephen Glaister said:
Many people believe there has been a mass switch-off of cameras over the past couple of years. But the data shows that overall this is simply not true. Our best evidence is that if all speed cameras were turned off around 80 more people would be killed on the roads each year with 700 others seriously injured. Therefore we welcome these figures which suggest the majority of fixed cameras have been retained and housings are being kept in place to act as a deterrent.
– Professor Stephen Glaister, RAC

Professor Glaister said the foundation was concerned that funds would not be available to purchase new equipment "to replace increasingly antiquated film cameras".

He said: "There is a lack of money for all aspects of road safety and we urge councillors to allocate adequate budgets to protect people on the roads by whatever means is appropriate.

"Recent figures showing that deaths on the road rose in 2011, for the first time since 2003, only reinforce the need to retain the focus on road safety."